Avian Flu Cases Reported in Russian Wild Birds
RUSSIA - A number of wild birds have been destroyed in Russia after they were found to be carrying an H5 strain of highly pathogenic avian influenza.
The outbreaks occurred in Respublika Tyva in south central Russia.
The 17 birds involved included cormorants, herons and gulls among others. The infections were discovered during active monitoring of the surroundings of Ubsu-Nur Lake.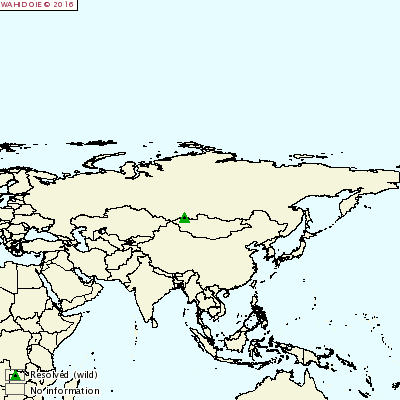 Further Reading
You can visit the avian flu page by clicking here.