Cameroon Bird Flu Outbreak Restrictions Affecting Farm Businesses
CAMEROON - Live birds are reportedly stockpiling on Cameroon's border after an outbreak of highly pathogenic avian influenza made Equatorial Guinea and Gabon ban poultry from there.
The birds are building up in the border town of Kiossi, according to local news website AllAfrica.
AllAfrica reported that poultry farmers are feeling the effects of the bans.
Fifteen thousand broilers, breeders and layers died and eighteen thousand had to be destroyed as a result of the H5N1 outbreak in Yaoundé.
As well as the stamping-out and clean up operation, Cameroon's report to the World Organisation for Animal Health (OIE) said the country is operating surveillance and movement control measures.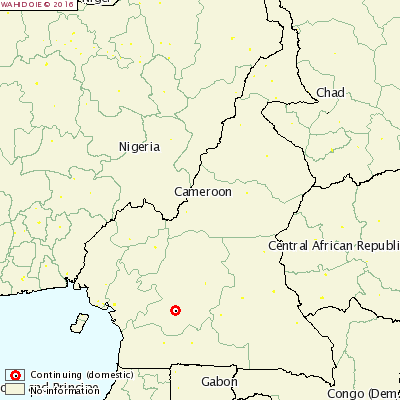 Further Reading
You can visit the avian flu page by clicking here.