Five New Newcastle Disease Outbreaks Found in Israel
ISRAEL - The five outbreaks of Newcastle disease were found in three different provinces of Israel - Hazafon, Haifa and Yerushalayim.
The outbreaks affected four broiler farms and one egg layer farm.
Over 16,000 birds died and another 363,870 were destroyed to prevent the outbreak from spreading.
The country will be used vaccination in response to the outbreak.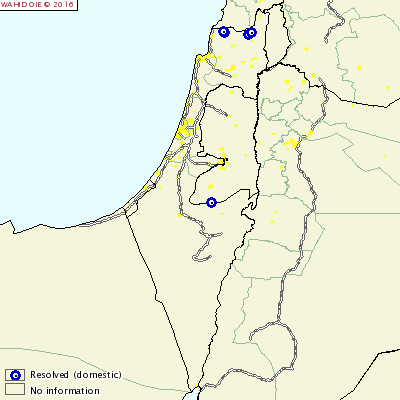 Further Reading