Improving Genetic Performance Requires Nutrition Updates
GLOBAL - Ongoing improvements in broiler breeder performance need to be matched by ongoing improvements in breeder nutrition.
Nutritional specifications must provide the breeder with all it requires and be finely tuned to satisfy the bird's current needs for growth, maintenance and egg production as it moves through rear and into lay.
Amino acid profiles must be adjusted to reflect changes in requirements over time. Aviagen® has fine-tuned the amino acid profiles in the new global Parent Stock Nutrition Specifications to ensure they do just that.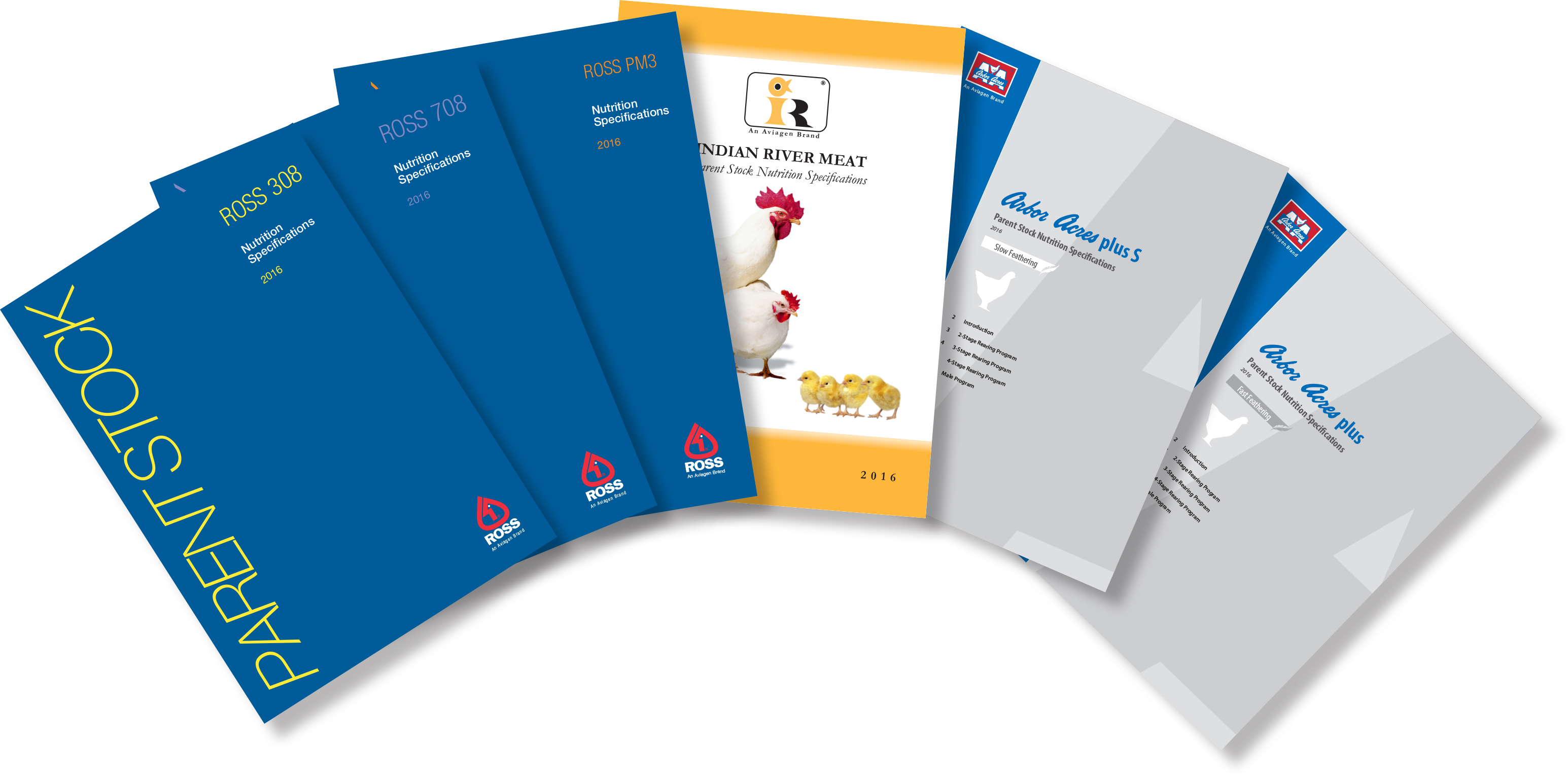 In particular there is focus on reducing crude protein and lysine to overcome excess breast meat during rear, helping with body weight control and uniformity. At the same time improvements in amino acid profile through increased methionine and cysteine and threonine provides support to feathering and intestinal health.
During lay, nutrition must aid the bird during the initial rapid onset of egg production to peak. After this period, as egg production declines, the ability to control egg weight becomes important.
The introduction of breeder 2 (after 35 weeks) and breeder 3 (after 50 weeks) diets with reduced crude protein levels, appropriate amino acid profiles and calcium levels to reflect changes in requirements as egg production declines will help with body weight and egg weight control.
These diets will also help with egg shell quality, while maintaining egg production persistency, better fertility and hatchability.
The latest Parent Stock Nutrition Specifications are available to download from the Aviagen website for Arbor Acres®, Indian River® and Ross®.