More Layers Dead in Nigerian Bird Flu Outbreak
NIGERIA - Another outbreak of highly pathogenic avian influenza has been reported in Nigeria's Federal Capital Territory.
Forty layers died and another 360 had to be destroyed in the outbreak, which affected a backyard holding.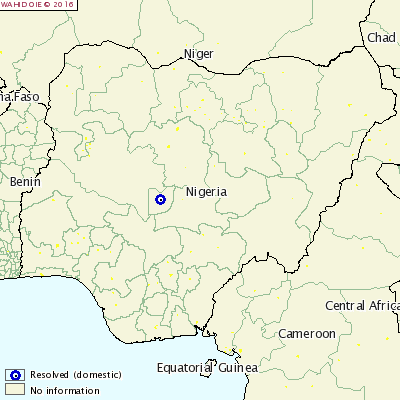 Further Reading
You can visit the avian flu page by clicking here.