Thousands of Birds Destroyed After Low Path Bird Flu Hits Netherlands
NETHERLANDS - An outbreak of H7N9 low pathogenic avian influenza has been found in Hiaure, Friesland region in the Netherlands.
Over 40,000 birds were destroyed at a farm after the discovery, to prevent further spread.
A 1km restriction zone was set up around the infected farm as part of movement control measures. However, no other poultry farms were inside the zone.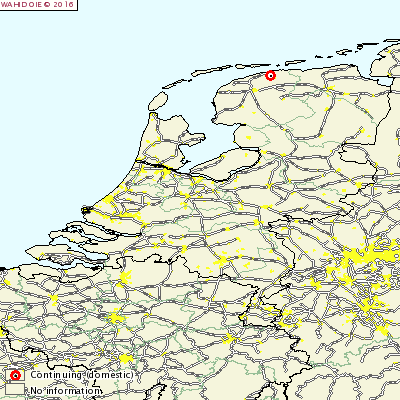 Further Reading
You can visit the avian flu page by clicking here.