Zvezdan Kiceek Joins Hubbard as Senior Technical Consultant for Middle East
CROATIA - Hubbard is very pleased to announce the appointment of Zvezdan Kiceek (DVM) to the role of Senior Technical Consultant. He reports to Claude Toudic, Technical Manager EMEA & Brazil, and will assist Hubbard's existing technical team in the Middle East.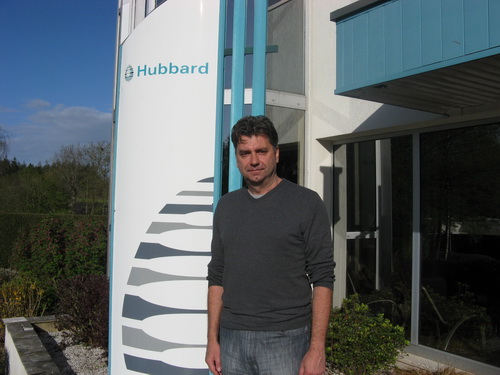 Zvezdan, who is based in Croatia, graduated at the Veterinarian Faculty in Zagreb and also obtained a PhD in physiology and pathology of poultry.
Zvezdan comes with extensive experience of 25 years working in the poultry industry at various levels (breeders, broilers, layers, hatcheries and hatching eggs, meat and feed production) which gives him a very good overall understanding of the industry and the management of poultry.
Hubbard is very pleased to welcome him into the Hubbard Technical Service team as part of its continuous drive to bring a high quality support to its customer base worldwide.