Focus on Good Chick Quality at Cobb Hatchery Seminar in the Netherlands
NETHERLANDS - More than 30 hatchery owners, managers and technical staff from the Netherlands and Belgium attended a specialist hatchery seminar organised by Cobb Europe at Veenendaal.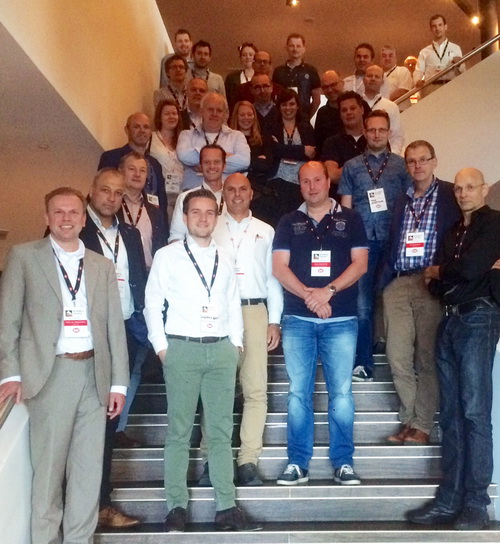 The event brought together worldwide experts in this field including two hatchery specialists from the Cobb World Technical Support Team – Eduardo Costa and Mark Foote – who spelled out the essential factors in achieving good quality chicks.
For Eduardo Costa it was the start provided by proper management of hatching eggs on the breeder farm. For Mark Foote the need to achieve a 12 percent moisture loss from setting until transfer and a 66 to 68 chick yield was the key to success.
Other speakers included Cobb Europe hatcheries manager Gary Fisher and European director of genetics Dr Randy Borg.
"This provided an excellent opportunity to inform our customers about recent development in hatchery management as well as within our company," said Martijn Gruyters, Cobb technical manager in the Netherlands and Belgium.
"It is important to keep up-to-date with this part of the production chain as it plays such a vital role in unwrapping the genetic potential of our products."