Water - the Forgotten Nutrient?
GLOBAL - Water is an essential ingredient of life. Due to the fundamental role that water plays in the welfare, health and performance of birds, it is vital to ensure that adequate access to a clean, fresh supply of water is provided.
Feed and water intake are closely linked. For every given quantity of feed provided birds will need to consume a given amount of water.
Chickens drink about 1.6 times as much water as food, although this ratio will vary depending on drinker type and environmental temperature.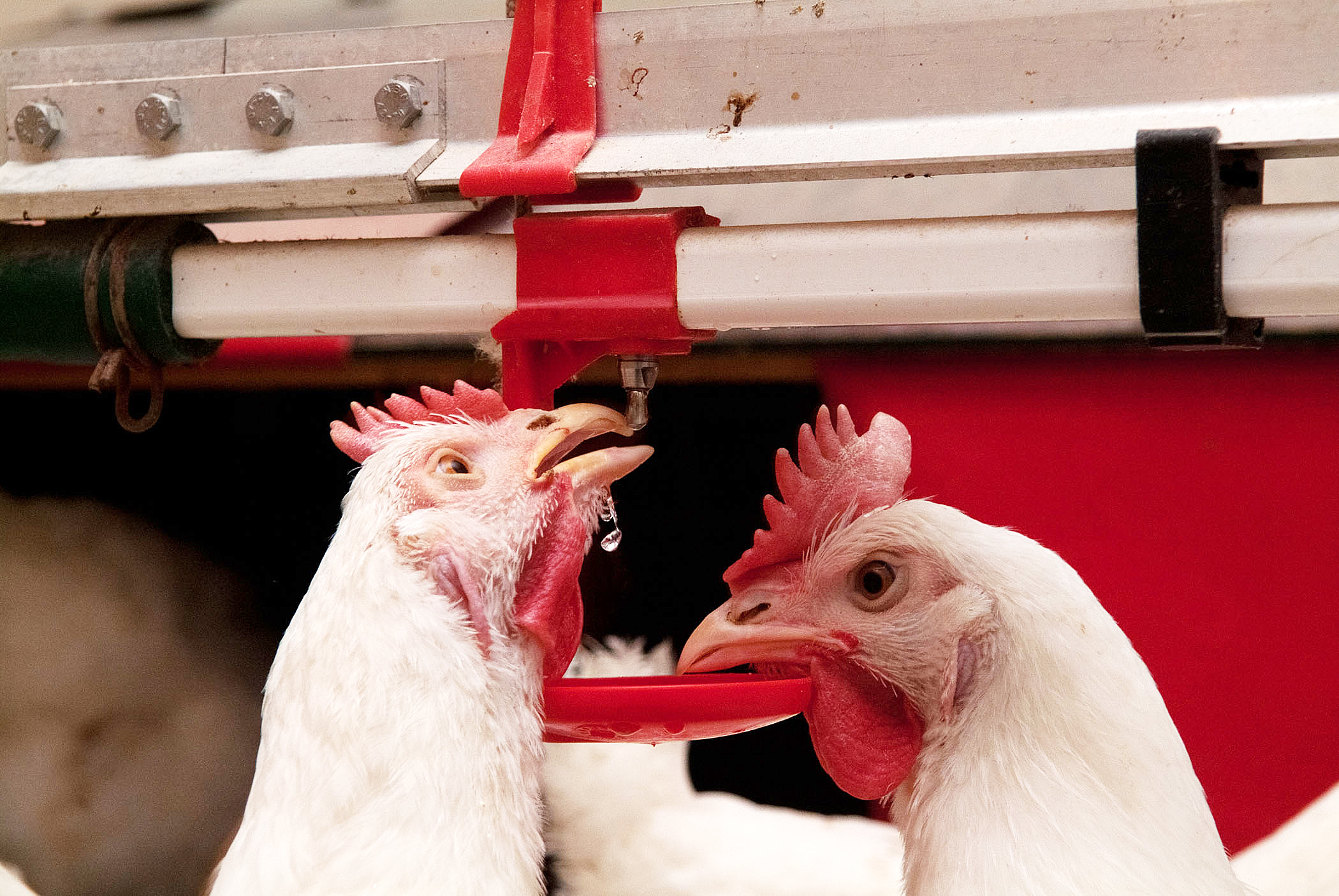 If birds are to be able to consume feed freely they must receive the correct amount of water. More importantly, they should be able to drink as and when they want.
In order to do this, efforts should be made to make sure that water intake is correct and water supply meets the maximum demands for daily water intake. This is where measuring nipple flow rate comes in. But why is it important?
"If the flow rate is correct, birds will be able to drink freely without any kind of restriction," said Dr Emma Whittemore, Global Technical Transfer Manager, Aviagen®.
"A lower than required water flow rate can cause dehydration, reduce feed intake, body-weight gain and egg production and, if left unchecked, could reduce livability," added Emma.
Measuring nipple flow is simple and easy to do as part of regular good management practice. More information can be found in the latest addition to Aviagen's Breeder Broiler How To management series, which can be accessed here.