More Avian Flu Found in France
FRANCE - Another outbreak of highly pathogenic avian flu has been found in France.
The outbreak hit La Dornac in Dordogne, on a duck fattening farm within a few hundred metres from the first identified outbreak within the same municipality on 13 July 2016. To prevent the disease spreading, 24,000 birds were destroyed.
The flock was detected through sampling as part of epidemiological investigations. There were no symptoms apparent in the birds.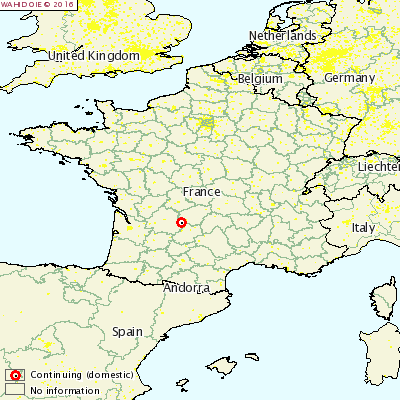 Further Reading
You can visit the avian flu page by clicking here.