Peru Extends Bird Flu Ban on French Poultry Products After Further Outbreaks
PERU - Peru's National Service of Agrarian Health (SENASA) has extended its suspension of imports of live poultry, hatching eggs and poultry products from certain areas of France, following the outbreaks of avian influenza there.
Peru was declared a Country Free of Avian Influenza by the OIE in 2007, which SENASA said was thanks to poultry producers' compliance with SENASA standards and sanitary measures.
Another outbreak of highly pathogenic avian influenza was confirmed in a report from the French agriculture ministry to the World Organisation for Animal Health (OIE) yesterday.
The outbreak, of the H5N2 strain, was discovered in the Aveyron region as part of the epidemiological investigation into bird flu, which has been spreading around France's poultry farms since November last year.
The affected location was a duck fattening farm, and 11,000 birds were destroyed to prevent the outbreak from spreading. Protection zones have been put in place around the farm.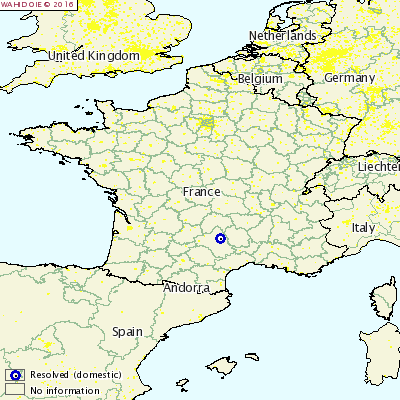 Further Reading
You can visit the avian flu page by clicking here.