More Low Path Bird Flu Found in France
FRANCE - Another outbreak of low pathogenic bird flu has been discovered in France.
The outbreak was found in the Pyrénées-Atlantiques region, during surveillance. Six thousand birds were destroyed as a result of the outbreak.
France recently lifted restrictions on the movement of waterfowl in the south-eastern regions, saying that the outbreaks of avian influenza that began in 2015 have ended. Officials said that recent outbreaks of low-pathogenic versions of the disease did not mean the eradication strategy was ineffective, and producers should continue to exercise vigilance and good biosecurity.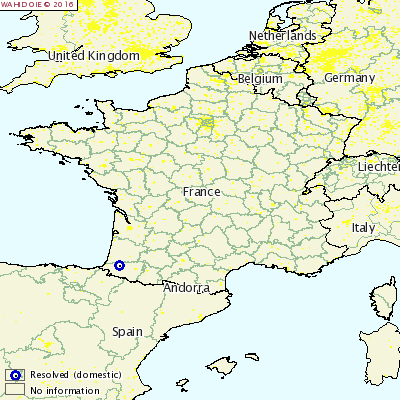 Further Reading
You can visit the avian flu page by clicking here.