Pas Reform Appoints New Area Service Manager for Western Europe
GLOBAL - As part of its continuing programme of international expansion, Pas Reform has appointed Mohamed Ait Lachgar, 45, as international service manager for Western Europe.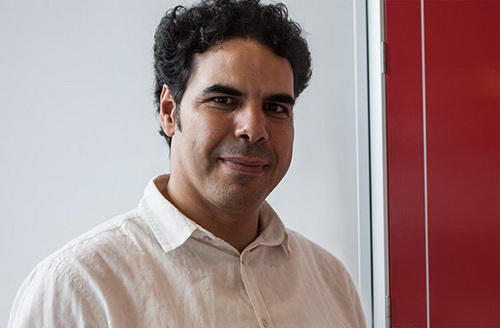 Formerly an international project manager with ChickMaster, Mohamed's experience in the poultry sector spans 16 years, with a basis in technical product development and support for electromechanical systems and automation. Prior to working for ChickMaster, Mohamed worked as a service manager for Kodak Pathe in France.
In his new role, Mohamed will be responsible for the further development of Pas Reform's service delivery and activities for customers throughout Western Europe, working with a team of international sales managers, service engineers and office managers to support long-term customer relations.
With a First Class Electrotechnical Master's Degree from the prestigious Conservatoire National des Arts et Métiers (C.N.A.M.) in Paris, Mohamed is fluent in English, French and Spanish.
Speaking about the latest appointment in Pas Reform's growing international team, CEO Harm Langen says: "As a supplier of integrated hatchery solutions, our service delivery requires a very broad base of skills and capabilities across incubation, climate control and automation, to meet the expanding needs of our customers around the world.
"We also see a worldwide trend in the development of preventive maintenance agreements with our customers and Mohammed will play a pivotal role in establishing these relations with key clients throughout the region."
Mohamed brings more than 20 years' experience in highly specialized technical and project management environments, with more than half that time spent in the poultry sector. Harm Langen concludes: "We are delighted to welcome Mohamed onboard and wish him every success in his new role."
Mohamed can be contacted at:
Telephone: +33 68 424 59 20
E-mail: [email protected]