Pas Reform Appoints New Representative for China
CHINA - As part of its international expansion programme, Pas Reform has appointed Mr. Tan Kee Chai (KC Tan) of Tianjin Original Livestock Equipment Co. Ltd, to represent its interests in China's dynamic and rapidly growing poultry sector.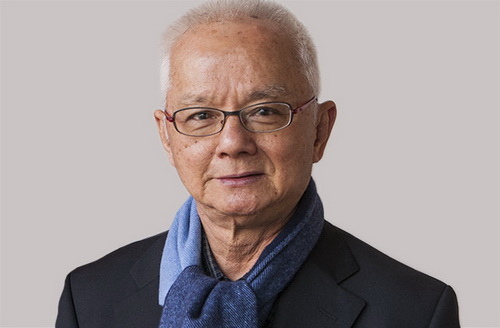 Mr Tan, who has a BSc degree in Animal Husbandry, was educated in Malaysia and subsequently worked for European equipment companies in Taiwan, before forming his own company in China in 2005.
Fluent in both English and Chinese, Mr Tan's language skills and extensive experience in the equipment sector of China's poultry industry have proven to be a great asset to his company's business development.
With a population of 1.35 billion, China's poultry sector is experiencing rapid growth and Tan believes there is a burgeoning market for Pas Reform's Smart hatchery technologies. "Pas Reform's clear commitment to China's poultry sector has made a very positive impact", he says, "I believe there is a genuine opportunity to develop significant market share here."
"As an innovative, results-orientated and highly efficient single stage incubation system, Smart incubation technologies are central to the complete and integrated hatchery solutions package that is now available from Pas Reform. This combined with dedicated project management teams and hatchery management training programmes from Pas Reform Academy provide what is, in my opinion, an unrivalled platform for that growth."
Harm Langen, Pas Reform's CEO, comments: "China is an important growth market for Pas Reform. We are committed to dedicating substantial time and resources there, to support KC Tan and with a programme of regular, follow-up visits by our hatchery specialists, to provide comprehensive support for our customers."
"Tan knows and understands this fast-growing market extremely well," he says, "and I believe we have found an ideal partner with whom to take our ambitions for this very exciting market forward."
KC Tan can be contacted at:
Tianjin Original Livestock Equipment Co. Ltd.
No. 3 Guangda Jie, Yixin Yuan 4-5-302
Teda 300457
Tianjin City, China
Telephone: + 86 22 6628 0780, + 86 22 6628 0783
Email: [email protected]