Avian Flu Outbreaks Reach Iran as Denmark Reports Backyard Cases
GLOBAL - Outbreaks of the H5N8 strain of highly pathogenic avian influenza have been reported all over Europe in recent weeks, particularly in wild birds but also on some farms.
India, Hungary, Austria and Israel have all reported outbreaks on farms, but now the disease has spread to Iran.
Two commercial layer farms in the Tehran area were found to be infected with H5N8, with over 46,000 birds destroyed on one farm and over 230,000 birds destroyed on the second farm. Over 5,500 birds died from the disease as well.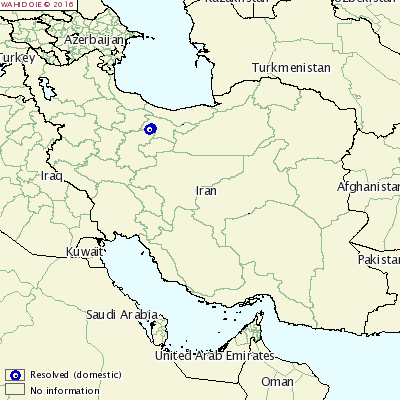 Meanwhile in Denmark, which has reported a number of wild bird deaths, the disease spread to a backyard poultry holding with 69 animals (13 chickens, 35 ducks, 16 geese and 5 turkeys) of which 11 had died. On November 21, the stamping out of the remaining 58 birds in the affected holding was completed.
In the country's report to the World Organisation for Animal Health (OIE), the source of the outbreak was listed as contact with wild species. The Danish Veterinary and Food Administration has established protection and surveillance zones around the affected holding and implemented the necessary measures in accordance with EU legislation.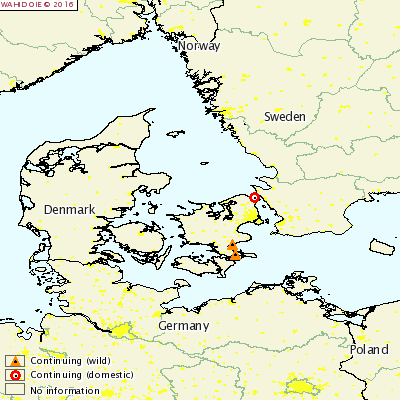 Further Reading
You can visit the avian flu page by clicking here.