Russian Layers Hit by Latest Bird Flu Outbreak
RUSSIA - The latest country to report a case of highly pathogenic avian influenza is Russia, with a laying hen farm affected.
The outbreak hit the Astrakhanskaya Oblast in the west of the country, killing over 5000 birds.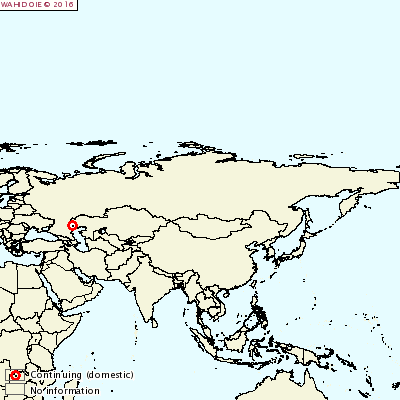 Further Reading
You can visit the avian flu page by clicking here.