Aviagen Names Claudio Ambrogio Business Manager for Rowan Range in Europe
Claudio will focus on emerging slower-growing, free-range and organic market segments
Aviagen®, the world's leading poultry breeding company, has appointed Claudio Ambrogio as its business manager for the Rowan Range® portfolio of slower-growing products in Europe, effective July 1.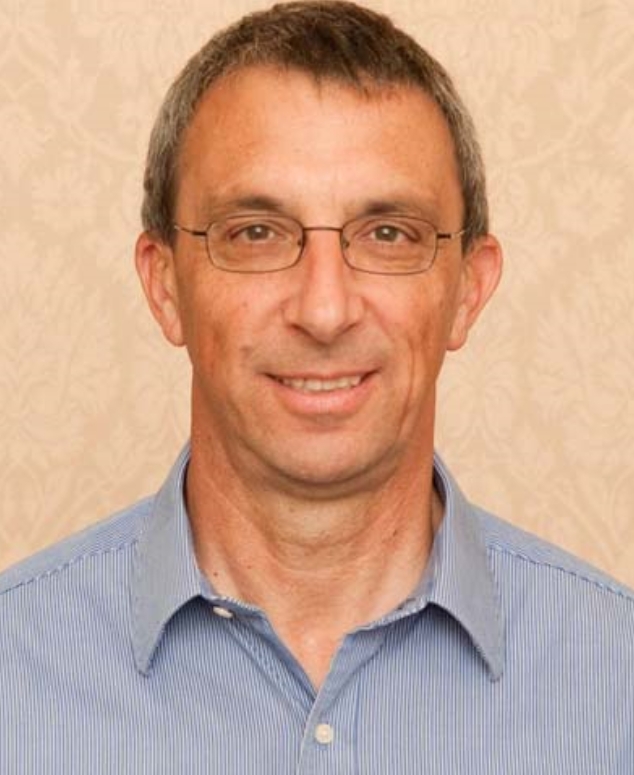 In this new role, Claudio will develop and coordinate sales, marketing and production strategies for the Rowan Range, reporting directly to Aviagen's European President, Patrick Claeys. Alongside his new responsibilities, he will remain as general manager of Aviagen Italia, continuing to strengthen and promote the conventional Ross 308® and Ross 708® birds, which are well established in Italy and throughout Europe.
The Rowan Range portfolio offers a variety of products well-suited to the needs of select niche or emerging markets, including the slower-growing, free-range and organic segments, which are experiencing an increase in popularity throughout Europe. Products within the range offer exceptional health and welfare characteristics, while also offering excellent performance for meat production.
The Rowan Range is part of Aviagen's diverse product offering, which provides a range of products that offer the best combination of welfare and sustainability in each segment of the broiler market. Aviagen has invested heavily in resources to effectively address the slower-growing sector and Claudio's appointment has sharpened this focus even further.
Coming from an extensive farming background, Claudio joined Ross Breeders Ltd. in 1991 as technical manager for Italy, while also serving in France and Turkey as a Ross specialist. He was appointed general manager of Aviagen Italia in 2007, and also worked as general manager for Hy-Line Italia, a poultry layer breeding company. He will complete his responsibilities for Hy-Line at the end of June before beginning his new role with the Rowan Range brand.
About Aviagen
Since 1923, Aviagen® has established itself as the world's leading poultry breeding company, developing pedigree lines for the production of commercial broiler chickens under the Arbor Acres®, Indian River®, and Ross® brand names. The Rowan Range® and Specialty Males® are specialty breeding stock from Aviagen that offer greater flexibility for customers to meet specific or niche market requirements. The company is based in Huntsville, Alabama, USA with a number of wholly-owned operations across the United Kingdom, Europe, Turkey, Latin America, India, Australia, New Zealand, and the U.S., and joint ventures in Asia. Aviagen employs more than 3,900 people and has a distribution network serving customers in more than 100 countries.
For further information, please visit www.aviagen.com.