Two back-to-back conferences to focus on intestinal health of poultry
Struggling with necrotic enteritis and other enteric diseases of poultry?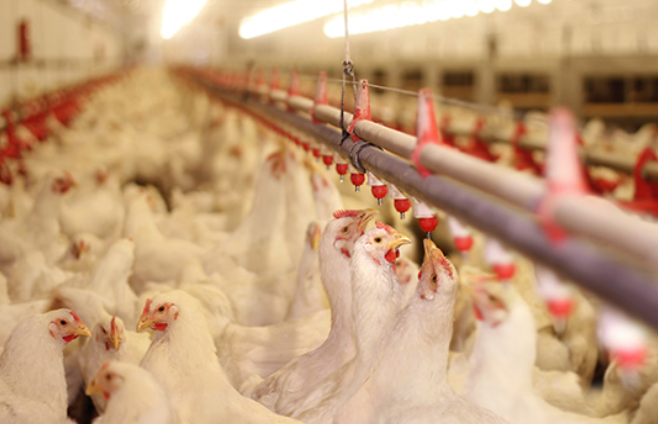 Plan to attend the 2nd International Conference on Necrotic Enteritis, July 11-12, 2018, in Denver, Colorado. Researchers, graduate students and companies are invited to submit abstracts for oral and poster presentations beginning Feb. 1, 2018.
The 2-day ICNE symposium will be followed by the American Association of Avian Pathologists symposium, "Advances in the Management of Enteric Health in Poultry," July 13, and the AAAP's 61st annual conference, July 13-17.
"With the pressure to reduce and stop antibiotic use in poultry, intestinal health is a hot topic," said Suzanne Dougherty, DVM, executive vice president for AAAP.
"Together, the ICNE and AAAP symposia will bring together top scientists from research and industry to share the latest developments about managing costly gut diseases."
For more information:
ICNE Conference brochure
AAAP Conference