David Fyfe appointed as Hubbard's Global Business Director
Hubbard is very pleased to announce that David Fyfe has accepted the position of Global Business Director.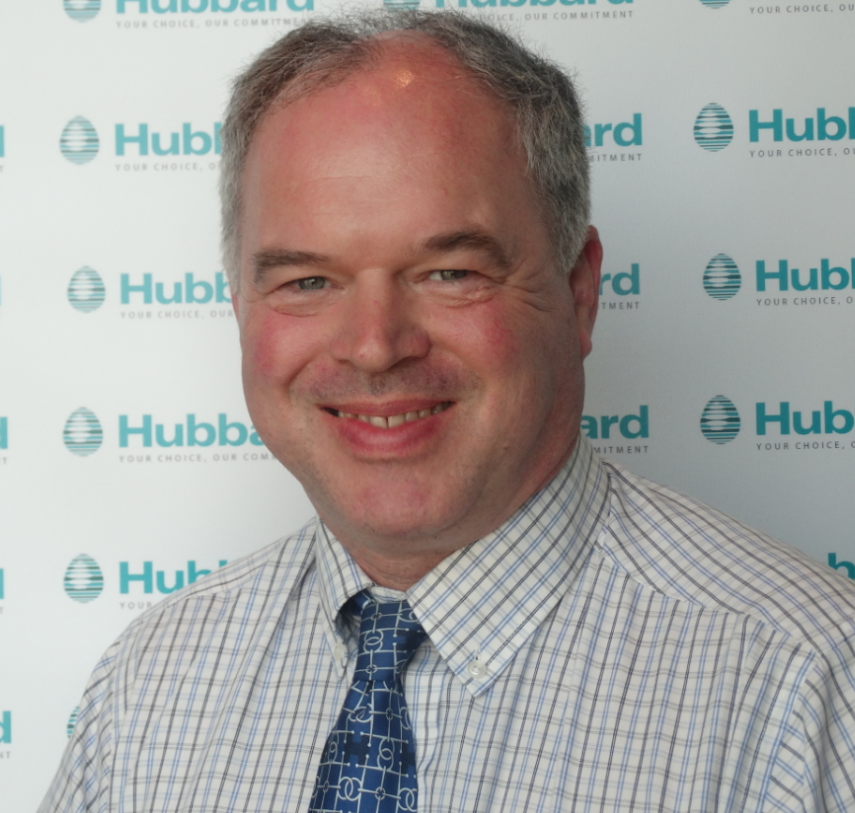 In this newly created role he will take the lead of Hubbard's Global Sales, Technical and Marketing departments. David will report directly to Olivier Rochard, CEO of Hubbard.
David originates from Scotland where he graduated in 1981 from Auchincruive Agricultural college. David's career stretches back over 36 years in the global poultry business starting as Management Trainee within the companies R&D facilities, working his way up through the UK production and hatcheries before being appointed as Production Director of the French facilities in 1986.
In 1988 he was appointed as Sales and Technical Manager Asia before being appointed as Business Director Asia in 1997 where he continued the successful development of Hubbard sales and product strategies.
Olivier Rochard comments, "We are pleased to have David Fyfe on board as the new Global Business Director of Hubbard. With his broad experience and successful management record in the international poultry businesses it means he is the ideal person to continue the successful development of Hubbard's Conventional and Premium product range".