Boehringer Ingelheim Animal Health looks to the future with appointment of David Strachan as head of Avian and Swine
David Strachan has been appointed head of the avian and swine business unit following Boehringer Ingelheim's acquisition of Merial Animal Health.
Dr Strachan has worked for Boehringer Ingelheim's swine division for the past eleven years, spending the last seven as the head of business unit. He specialised in the swine sector with a main interest in infectious disease surveillance and control, areas key to both the swine and avian sectors.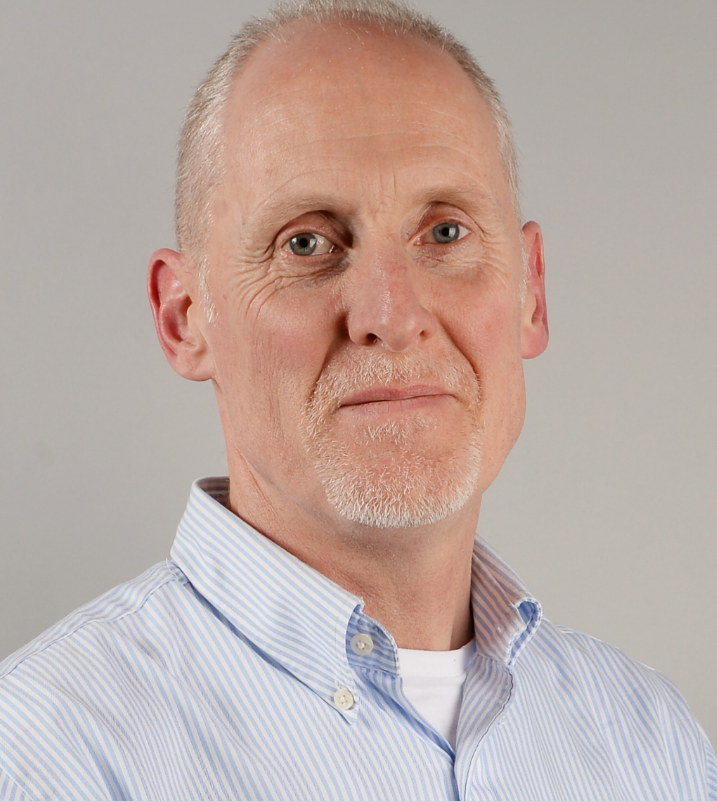 For the past fifteen years both Merial Animal Health and Boehringer Ingelheim's avian and swine departments have focused on the production of innovative vaccines. Dr Strachan believes this makes them perfectly matched in terms of vision and ethos for the future. He says:
"The continuing focus for the avian team fits well with our overarching theme of 'prevention works'. This is embodied in our continued investment in research into new vaccines.
There is growing awareness amongst customers, in both the avian and swine sectors, of the costs of individual diseases in terms of their effect on production. Subsequently, there is an increasing focus on the return on investment of various intervention measures, especially in relation to the reduction of antibiotic use. The team at Boehringer Ingelheim is well placed to help vets and producers find practical solutions in this area."
Dr Strachan studied for his BSc at Glasgow University, followed by a PhD in immunological research, before moving on to The London School of Hygiene and Tropical Medicine. He subsequently attended veterinary college at Cambridge University, before joining Boehringer Ingelheim. Dr Strachan also spent ten years with the SAC Veterinary Investigation Service, in Aberdeen. His appointment as the head of avian and swine is the culmination of a career focusing on infectious disease and disease control.
Dr Strachan says: "I want to build on the success of Boehringer Ingelheim and Merial's enviable heritage in the global avian and swine sectors by developing the individual departments' reputations, ensuring that the combined business remains a trusted partner in providing solutions for disease control".

About Boehringer Ingelheim Animal Health
On January 1st, 2017, Merial became part of the Boehringer Ingelheim group. As the second largest animal health business in the world, Boehringer Ingelheim is committed to making the industry even better at improving animal health. With more than 10,000 employees worldwide, Boehringer Ingelheim Animal Health has products available in more than 150 markets and a global presence in 99 countries. For more information about Boehringer Ingelheim Animal Health, click here.
About Boehringer Ingelheim
Innovative medicines for people and animals have for more than 130 years been what the research-driven pharmaceutical company Boehringer Ingelheim stands for. Boehringer Ingelheim is one of the industry's top 20 pharmaceutical companies and to this day remains family-owned. Day by day, some 50,000 employees create value through innovation for the three business areas human pharmaceuticals, animal health and biopharmaceutical contract manufacturing. In 2016, Boehringer Ingelheim achieved net sales of around 15.9 billion euros. With more than three billion euros, R&D expenditure corresponds to 19.6 per cent of net sales.
Social responsibility comes naturally to Boehringer Ingelheim. That is why the company is involved in social projects, such as the "Making More Health" initiative. Boehringer Ingelheim also actively promotes workforce diversity and benefits from its employees' different experiences and skills. Furthermore, the focus is on environmental protection and sustainability in everything the company does.
More information about Boehringer Ingelheim can be found on www.boehringer-ingelheim.com or in our annual report: http://annualreport.boehringer-ingelheim.com