Canadian government outlines benefits of the Comprehensive and Progressive Agreement for Trans-Pacific Partnership (CPTPP)
After signing the deal with eleven other countries, Canada releases statement on the benefits of the Trans-Pacific Partnership for agriculture and agri-food sectors in the midst of NAFTA renegotiations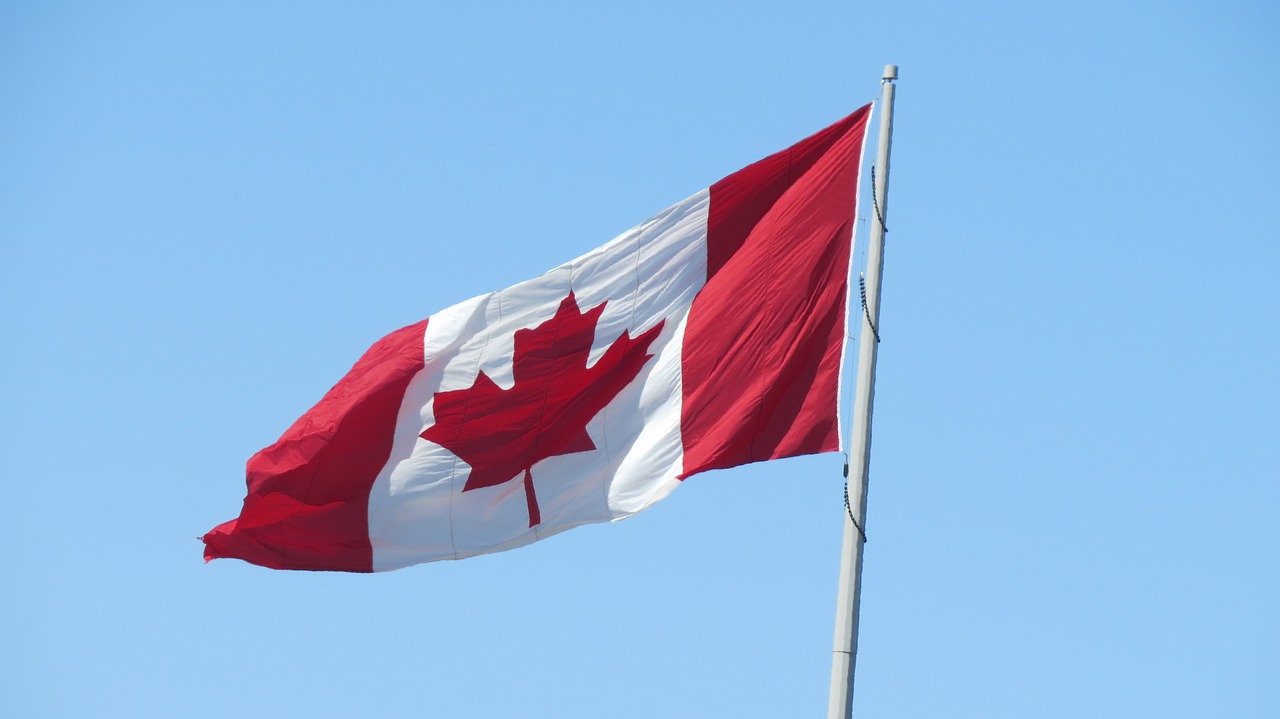 The Honourable Lawrence MacAulay, minister of agriculture and agri-food and the Honourable François-Philippe Champagne, minister of international trade today issued the following statement on the successful conclusion of the Comprehensive and Progressive Agreement for Trans-Pacific Partnership (CPTPP):
"Reaching this milestone on the CPTPP is great news for Canadian farmers and food processors as it will help grow the Canadian economy, including the middle class, and deliver prosperity to rural communities across the country.
"It will give the Canadian agricultural industry preferential access to all CPTPP countries and will provide new market access opportunities for a wide range of Canadian products, including meat, grains, pulses, maple syrup, wines and spirits, seafood and agri-food products.
"The agriculture and agri-food sector is a key driver of Canada's economy, and the CPTPP will help Canada reach our government's ambitious goal of increasing agri-food exports to $75 billion annually by 2025.
"The Government of Canada is committed to negotiating trade deals that benefit Canadians and help grow our middle-class. This deal will expand our market access and allow Canadian farmers and food processors to seize key opportunities around the world.
"We look forward to discussing what this agreement means for the sector and how we can continue to work together to help grow the Canadian economy."
As reported by the Government of Canada.