Nigel Strain to lead Cobb Europe technical team
Nigel Strain was recently appointed by Cobb Europe as senior regional manager for technical services for Europe, Middle East and Africa (EMEA).
Strain joined Cobb in April 2016 with more than 25 years' experience in the poultry industry in the UK and Russia, and has been working as EMEA broiler specialist.
After progressing to management roles with major UK producers, he moved to Russia in 2015 to become production director in the Bryansk area responsible for an integrated operation rearing 1.2 million broilers weekly. He is also a qualified training assessor up to NVQ level 3 standard.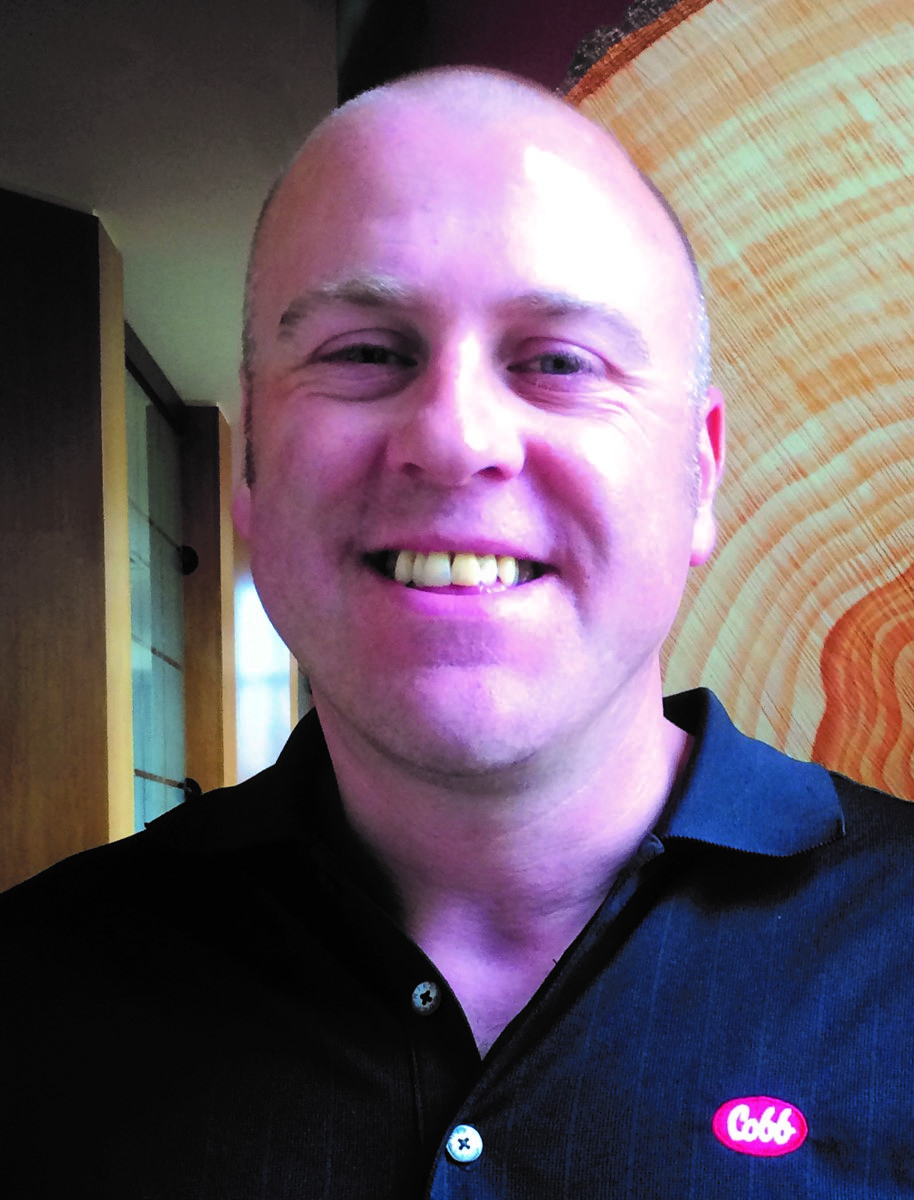 "Cobb has the most experienced technical team providing second-to-none support for this region. I will take great pride in managing this team and helping our customers achieve maximum genetic potential, " Strain said.
"I believe my 26 years within the ever-changing and fast-paced world of poultry has prepared me ideally for the exciting challenges ahead."
Cobb Europe sales and technical director Tore Mercan said, "We are very excited to have Nigel move into this key role. I am confident that he will enhance the world-class technical service associated with the Cobb Europe technical team. We are looking forward to working with Nigel and benefiting from his vast experience in the industry."
Cobb-Vantress, Inc. makes quality protein accessible, healthy and affordable worldwide. Our research and technology innovates the global poultry industry. With headquarters in Siloam Springs, Arkansas, we are the world's oldest pedigree broiler breeder. We distribute poultry to more than 120 countries. Find more at cobb-vantress.com.