Nutriad appoint Juan Carlos Bello as Technical Sales Manager Swine and Poultry in Mexico
Multinational feed additives producer Nutriad, announced the appointment of Juan Carlos Bello as Technical Sales Manager Swine and Poultry in Mexico. The local Nutriad team is based out of Irapuato (Guanajuato) and covers Mexico and Central America.
Having shown strong growth in Mexico in recent years, the company is now pursuing growth in Central America as well via its distributor network and direct sales.
José Luís Laparra, General Manager Mexico & CA, commented: "Mexico is the world's fourth producer of animal feed and Central America is growing its' production steadily. The poultry industry is traditionally very strong, but we see opportunities across all species: swine, ruminants and aquaculture. We build on a long heritage and have consistently invested in technical support and product development to address our customer's needs. This appointment is a next step towards realizing our growth strategy."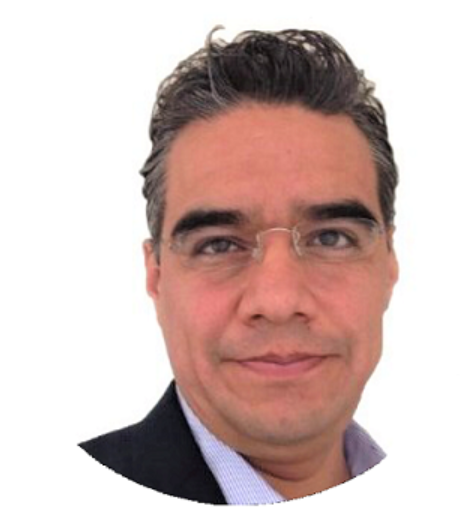 Juan Carlos Bello holds a veterinarian degree and an Agro Business Administration Degree from Escuela Superior de Medicina Veterinaria y Zootecnia in the State of Puebla. He also holds a degree in Poultry Production from the National Autonomous University of Mexico (UNAM), and a Master in Finance from Instituto de Estudios Universitarios in Puebla City.
"Joining Nutriad will allow me to work with leading additive solutions for Mycotoxin Management and Gut Health as well as access to unparalleled knowledge in Flavors and Sweeteners. I am excited about this next step in my career and looking forward to introducing Nutriad to my network," stated Juan Carlos Bello.
Nutriad delivers products and services to over 80 countries through a network of sales offices and distributors. These are supported by 4 application laboratories and 5 manufacturing facilities on 3 continents. Find out more at http://nutriad.com/