Sigma Organic Feed Div. doubling output of Hi-Pro Non-GMO Organic Soybean Meal
Sigma Organic Feed Div. announces a doubling of its supply of Hi-Pro Non-GMO Organic Soybean Meal to 3,000 MT per month. Proprietary and specific heat and mechanical processing system assures a finished soy protein with high digestibility and a very palatable product.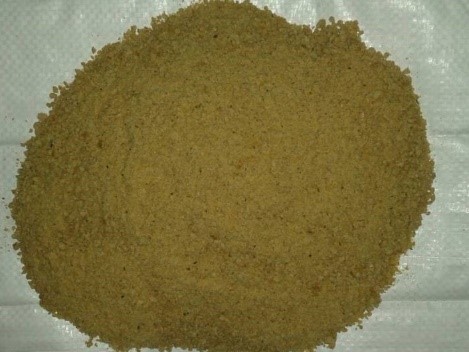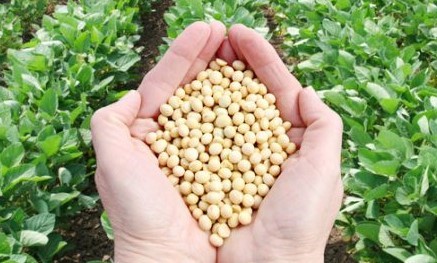 Certifications
ISO 2200, HACCP, National Organic Program (NOP), USDA Organic, National Programme for Organic Production (NPOP India), EU, Non-GMO and GMP.
About Sigma Organic Feeds Div.
U.S. based Sigma is part of a multi-family and employee-owned group of companies with roots in South America (Argentina, Chile and Perú) involved in fishing, fishmeal, marine proteins and feed raw materials for poultry, swine, dairy and more. Their other facilities and offices are located in India, Morocco and Japan. Sigma is committed to providing the highest quality, sustainable and environmentally sound products to the feed industry.
Competitively priced premium non-GMO soybeans and organic soybean meal is available immediately for worldwide shipments in bulk in containers or bags.
"The name may be new but we are the same dedicated people that for over 30 years have been truly driven by innovation and inspired by nature. We seek to be epitomized by our passion, integrity and our innovative spirit, as we continually strive to fulfill our vision," said its Chairman Dr. G.R. Jordan.
Contact them here for more information.
As reported by Mario Mol, Market Manager for Sigma Organic Feed Div.