Strong exhibition presence for Iranian Arbor Acres distributor
The 16th International Exhibition of Poultry, Livestock, Dairy and Related Industry took place in Tehran in December 2017, providing a high-profile showcase for Sepid Toyour Pars Niak, the exclusive Arbor Acres® distributor in Iran.
In addition to Sepid Toyour Pars Niak, around 320 domestic and 120 international companies participated in the exhibition, demonstrating new poultry industry technologies, innovations and breakthroughs.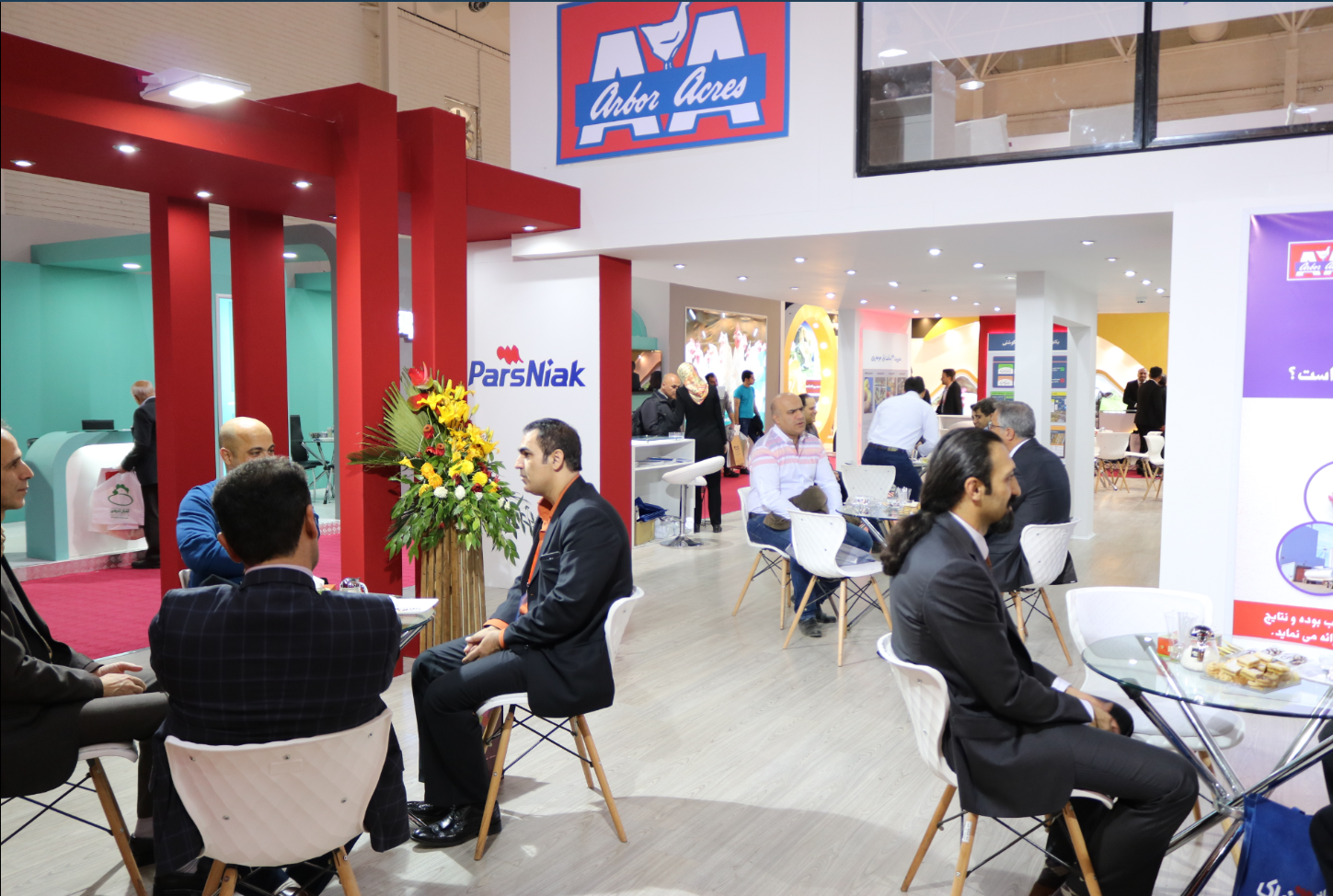 Sepid Toyour Pars Niak maintained a strong presence throughout the duration of the four-day exhibition, demonstrating its leading role in the Iranian poultry market, its commitment to Aviagen® and the popularity and success of Arbor Acres in the market. The company's exhibition stand welcomed a wide range of customers, with many parent stock (PS) farm owners and production managers visiting.
"We were delighted with the number of visitors to our stand," said Homaun Mottaghi, business manager, Sepid Toyour Pars Niak. "This demonstrates the success of the Arbor Acres brand in Iran, which is thanks in large measure to excellent co-operation with the Arbor Acres support team; that's why we're so confident that Arbor Acres has a bright future in Iran!"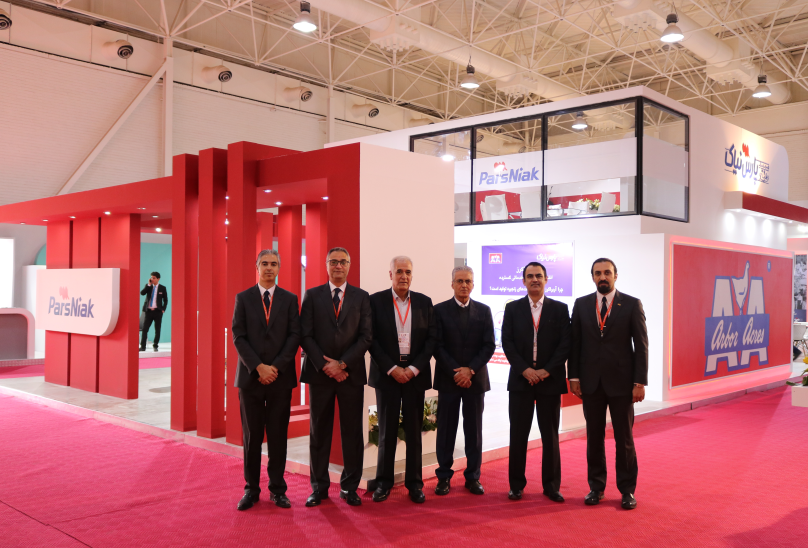 Customer feed-back reflected this success story: Sepid Toyour Pars Niak received especially positive comments in respect of Arbor Acres' PS and broiler product performance. In addition, visiting PS customers enthusiastically endorsed Sepid Toyour Pars Niak's plans for both supplying more stock for PSfarms, and the company's intention to expand facilities so as to ensure a continued supply of PS to fulfil ever-increasing market demands. Customers were also very pleased with the quality of support, management advice and back-up they received from Sepid Toyour Pars Niak.
"We're absolutely delighted at Sepid Toyour Pars Niak's dedication to being our Arbor Acres distributor in Iran – both at the exhibition, and overall," commented Khalil Nassar, International Commercial Manager Arbor Acres, Middle East and Africa. "Sepid Toyour Pars Niak has worked hand-in-hand with us to build outstanding success for the Arbor Acres brand amongst a wide customer base throughout the country."
About Aviagen
Aviagen® is a global poultry breeding company that develops pedigree lines for the production of commercial broiler chickens under the Arbor Acres®, Indian River®, and Ross® brand names. The Rowan Range® and Specialty Males® are specialty breeding stock from Aviagen that offer greater flexibility for customers to meet specific or niche market requirements. The company is based in Huntsville, Alabama, USA with a number of wholly-owned operations across the United Kingdom, Europe, Turkey, Latin America, India, Australia, New Zealand, and the U.S., and joint ventures in Asia. Aviagen employs more than 3,900 people and has a distribution network serving customers in more than 100 countries.
For further information, please visit www.aviagen.com.