Production specialists urged to share insights on no-antibiotics programs, animal welfare
Antibiotics are important for maintaining animal health, but their use has come under scrutiny in recent years due to the rise of antibiotic resistance globally.
"Demand for poultry and livestock raised without the use of antibiotics is growing in the US, but there are few data available regarding the association between raised without antibiotic claims and animal health and welfare," said Randall Singer, DVM, Mindwalk Consulting Group and the University of Minnesota.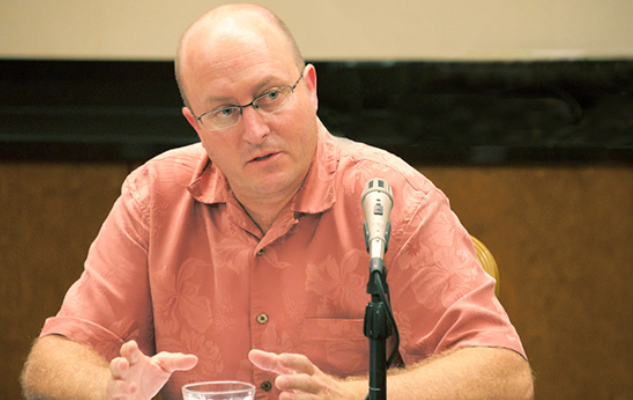 With funding from the Animal Agriculture Alliance, Singer and his colleagues have developed a survey to assess opinions and experiences of raised without antibiotics programs in animal agriculture and their relationship to animal health and welfare.
The survey is intended for individuals who are actively involved with commercial poultry and livestock production systems, regardless of whether they are currently involved in a raised-without-antibiotics program or system.
"This survey is intended to provide a detailed, evidence-based report that addresses the potential impacts that may arise from poultry and livestock raised without the use of antibiotics and will help to better inform consumers, producers, and other stakeholders about raised without antibiotics programs," Singer added.
The survey takes about 15 minutes to complete and is completely anonymous and confidential; no data about individual participants are being recorded. To access the survey, click here.