Aviagen research manager appointment enhances R&D capabilities
Jens Lesuisse joins Aviagen Limited R&D team, adds new strengths to research and innovation.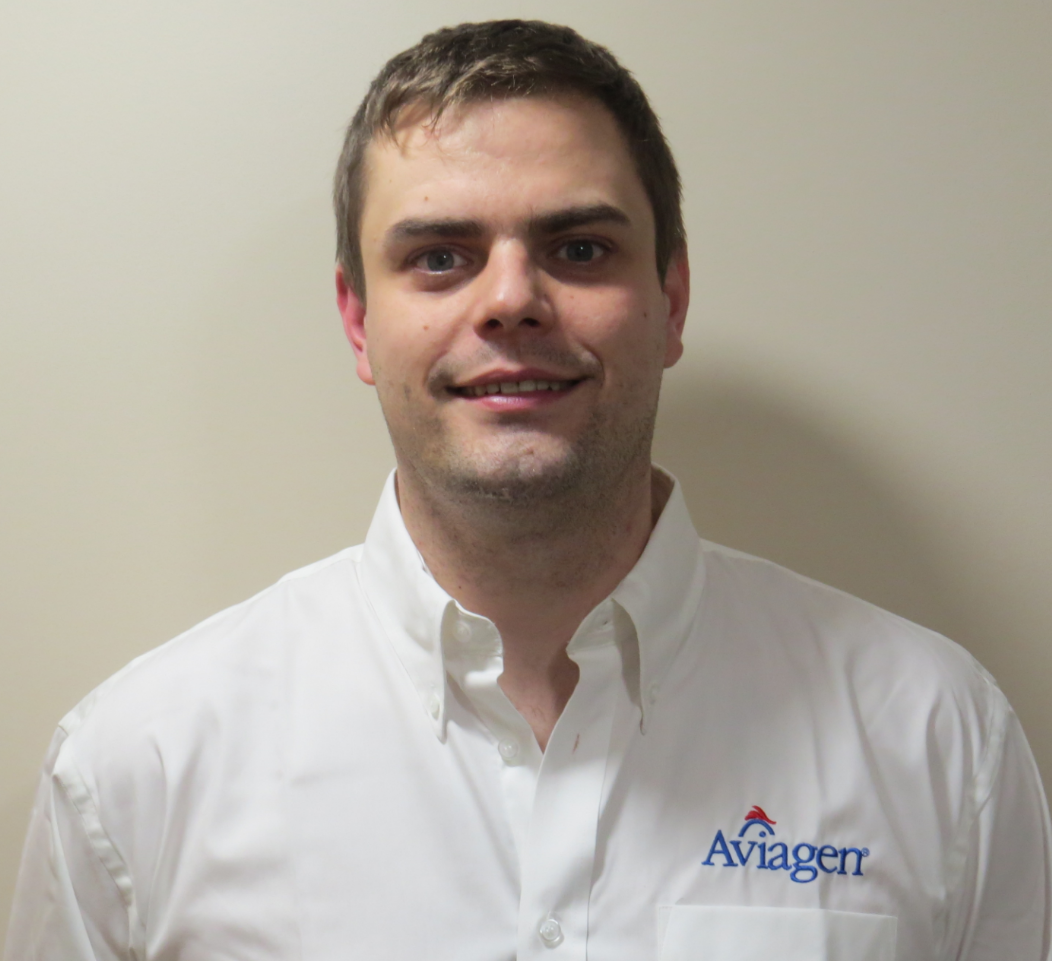 Aviagen® is delighted to announce the appointment of Jens Lesuisse as research manager, Aviagen Limited. In this role Lesuisse will have full responsibility for the company's Spelderholt, Netherlands, trials facility. He will also lead research and field trials conducted in Europe, supporting Aviagen's ongoing focus on product development.
Lesuisse will conduct research on mainland Europe and in the UK. He will work closely with his colleagues in the R&D and Global Technical Transfer teams.
Spelderholt is Aviagen's EU flagship for product development and research, reflecting the company's core commitment to R&D, especially in the areas of animal welfare and balanced breeding. Lesuisse builds on an already successful presence at Spelderholt. From 2017 onward, he took on a supervisory role at the facility during the completion of his PhD, using his strong biological and animal physiology background to investigate field performance and interaction with genetics. Studying at K U Leuven in the Netherlands, he is now completing a PhD on transgenerational factors, analysing their effects on broiler breeder nutrition and subsequent offspring performance.
Discover more about Jens' priorities and ambitions in this Q and A.
Lesuisse will report directly to Aviagen Limited's general manager, Magnus Swalander, who commented, "With his in-depth knowledge and outstanding investigative skills, Jens will be a welcome member of our team. I know he will make a major contribution to Aviagen's cutting-edge research and development work, helping us continually invest in innovative research and products for the diverse needs of a growing market."
About Aviagen
Aviagen® is a global poultry breeding company that develops pedigree lines for the production of commercial broiler chickens under the Arbor Acres®, Indian River®, and Ross® brand names. The Rowan Range® and Specialty Males® are specialty breeding stock from Aviagen that offer greater flexibility for customers to meet specific or niche market requirements. The company is based in Huntsville, Alabama, USA with a number of wholly-owned operations across the United Kingdom, Europe, Turkey, Latin America, India, Australia, New Zealand, and the U.S., and joint ventures in Asia. Aviagen employs more than 3,900 people and has a distribution network serving customers in more than 100 countries.
For further information, please visit www.aviagen.com.