CP Foods revolutionises water management in Thai food industry
THAILAND, 23 March 2018 - Charoen Pokphand Foods PCL (CP Foods or CPF), Thai agro-industrial and food conglomerate, recently announced impressive records in water management after successful implementation of eco-friendly technologies and approaches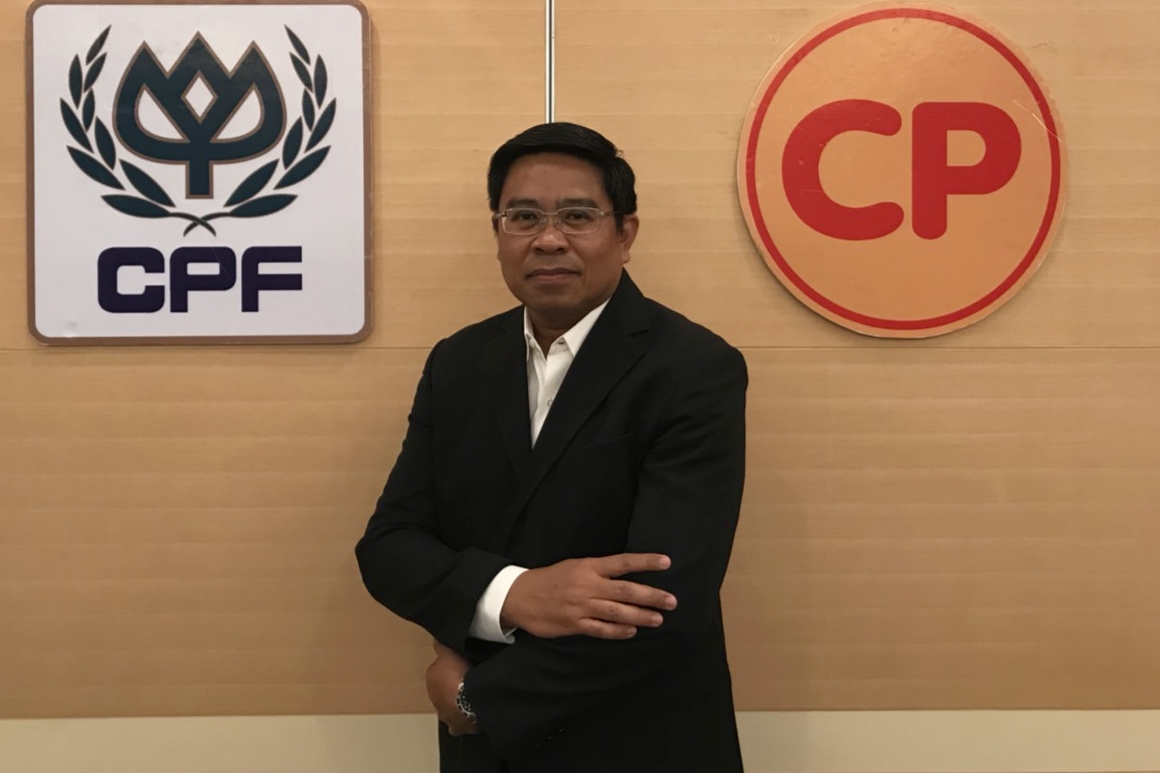 Mr Charubutr Kirdudom, assistant vice president, CP Foods
This is a significant step in the direction of greater "operational eco-efficiency" in the Thai food industry, says CPF.
The Thai food conglomerate is striving to live up to its commitment to Sustainable Development Goals (SDGs). It aims to reduce energy consumption, water consumption and waste disposed of in landfills and burning by 5 percent, 10 percent and 30 percent, respectively, when compared to statistics from 2015. All targets are expected to be reached by 2020.
Mr Charubutr Kirdudom, Assistant Vice President of CP Foods, said the company recognised that strong environmental performance is a crucial element for being a responsible industry leader. As a result, policy on safety, occupational health, environment and energy has been set in an attempt to minimise the impact of CP Foods' operations on the environment and stakeholders.
Significant progress has been made in improving operations. For example, air chilling systems have been introduced in the kitchen at processing plants as a replacement for water chilling.
The new system reduces water usage in the production process by approximately 15 percent as well as reducing the risk of contamination, since, in the water chilling process, chickens are cooled down in the same water, but they are handle separately in the air chilling method.
CP Foods also successfully reduced water consumption in aquaculture to 20.71 cubic metres per ton from the previous year's record of 25.17 while the amount of recycled water is an impressive 13 percent of the whole water consumption.
Global Water Tools, a risk mitigation tool made by World Business Council For Sustainable Development (WBCSD), has been implemented to measure the risk and water footprint of the company, resulting in better water management and reducing the risk of water shortages at operation sites and in communities.
Water management performance will be available for all stakeholders via the Sustainability Report and notable organisations such as Dow Jones Sustainability Indices (DJSI) and Carbon Disclosure Project (CDP).
As reported by CPF