AB Agri named one of the UK's Best Workplaces
AB Agri Limited has been recognised as one of the UK's Best Workplaces in the latest Great Place to Work survey
It came 34th in the large category (500-plus employees) in the annual Best Workplaces ranking announced last night.
This recognises AB Agri as having a "high trust, high engagement workplace culture".
The prestigious Best Workplaces awards, organised by workplace culture consultancy Great Place to Work UK, enable organisations to celebrate their achievements, build their employer branding and inspire others to take action.
The award recognises the strength of leadership and the range of innovative, creative and effective people focused practices that create a successful workplace culture.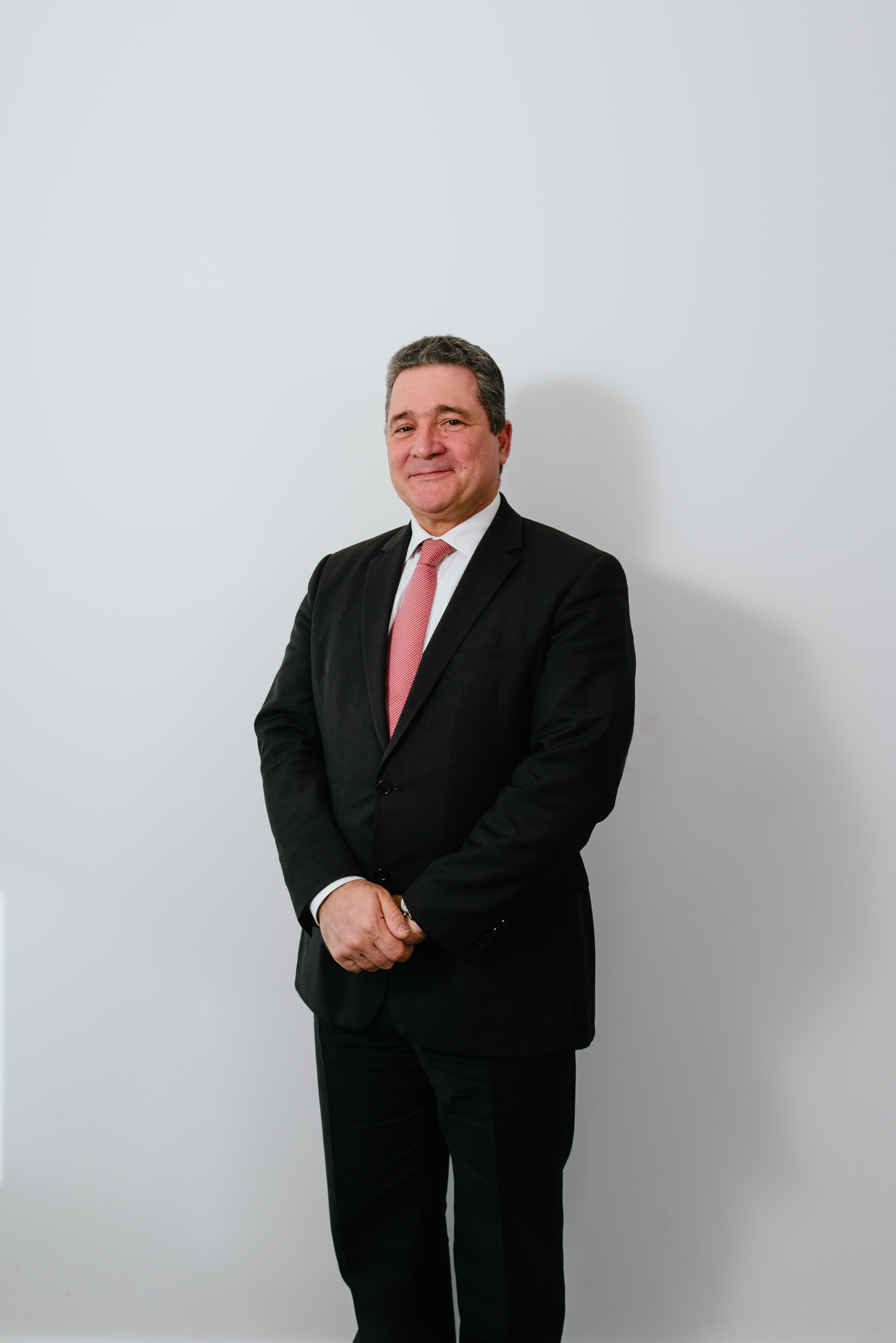 José Nobre, AB Agri chief executive, said: "AB Agri is unique, our businesses operate across the entire food supply chain - from farm to fork. Our people are 100 percent committed to influencing and improving food production, so that what we eat, and what we feed our families, is produced safely and sustainably. Our culture is built around these core shared values.
"Our commitment to upholding these values, and encouraging our colleagues' passion for our industry, creates the foundation for our Best Workplaces culture.
"We are very proud to have achieved a Best Workplaces ranking for the first year.
"Our people are responsible for creating our culture and this award is a testament to them and their ongoing commitment to ensure AB Agri is a great place to work.
"I'd like to take this opportunity to thank all our colleagues for their commitment to the company and to our customers."
The Great Place to Work Best Places awards ranking comprises an employee survey and an audit of an organisation's management and HR practices. Click here for more information.