Aviagen signs new head of Global Nutrition Services
Marcelo Silva will benefit customers with in-depth nutrition expertise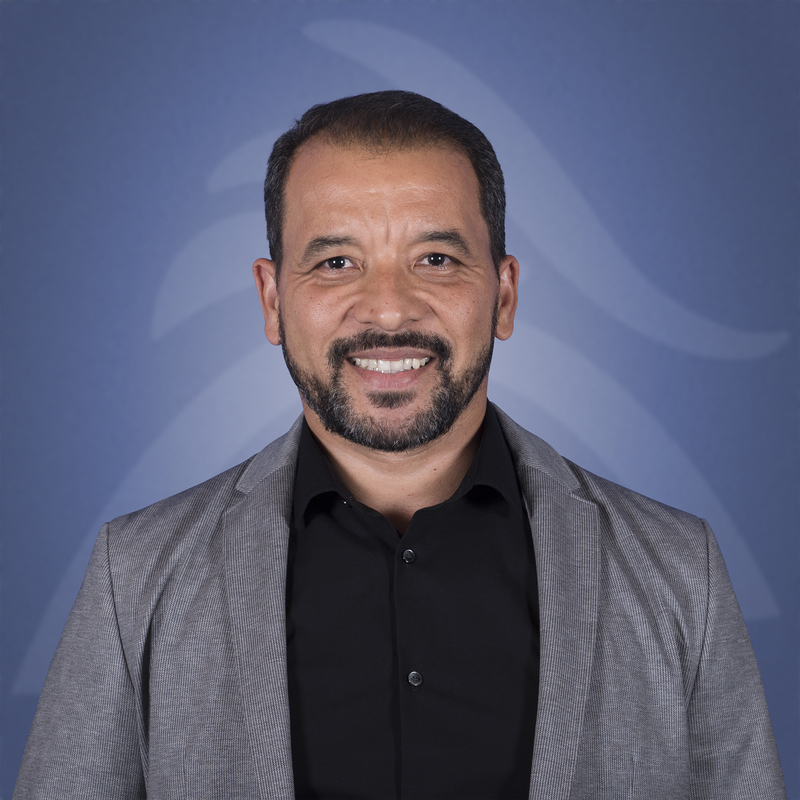 Aviagen® has named Dr Marcelo Silva as its new Global Head of Nutrition Services. Reporting directly to Dr. Bryan Fancher, group vice president of Global Technical Operations, and based at Aviagen's corporate office in Huntsville, Ala., Silva will lead the team of Aviagen's highly skilled global nutritionists.
Silva will ensure we continue to offer leading-edge nutrition guidance to our clients and Aviagen internal operations. Additionally, he will provide strategic direction for our nutrition research and development to ensure our advice is current and relevant.
Aviagen and customers profit from Silva's vast knowledge
Given his accomplished education and background in both broiler and breeder nutrition, Silva will greatly benefit both Aviagen and its customers in this new role. He earned a Bachelor of Science in Animal Science from Sao Paulo State University in Brazil, and went on to achieve his Master of Science and Ph.D. in Animal Nutrition from Vicosa University in Brazil.
During the past nine years, he has served Aviagen as a senior poultry nutrition specialist, where he provided outstanding nutrition guidance for both Aviagen Brazil internal operations and Latin America customers. Prior to joining Aviagen, Silva worked for Cargill Meat and Agroceres Animal Nutrition in Brazil.
"Our tradition at Aviagen is to recruit and develop top talent in our industry, and Marcelo is no exception," comments Dr. Fancher. "With an extensive education, more than 19 years of poultry industry experience and a passion for the field of animal nutrition, I am highly confident Marcelo will provide great leadership and vision for our Global Nutrition Team."
About Aviagen
Aviagen® is a global poultry breeding company that develops pedigree lines for the production of commercial broiler chickens under the Arbor Acres®, Indian River®, and Ross® brand names. The Rowan Range® and Specialty Males® are specialty breeding stock from Aviagen that offer greater flexibility for customers to meet specific or niche market requirements. The company is based in Huntsville, Alabama, USA with a number of wholly-owned operations across the United Kingdom, Europe, Turkey, Latin America, India, Australia, New Zealand, and the U.S.A., and joint ventures in Asia. Aviagen employs more than 3,900 people and has a distribution network serving customers in more than 100 countries.
For further information, please visit www.aviagen.com.