CAAP chooses the adaptability of Jamesway machines
Jamesway is pleased to announce a new deal with CAAP in Saudi Arabia for a new hatchery expansion in the Southern Province of King Dam.
The project will ultimately hatch 80 million broiler eggs each year and represents an expansion of the company's original Jamesway equipment, which was installed at the launch of the hatchery seven years ago.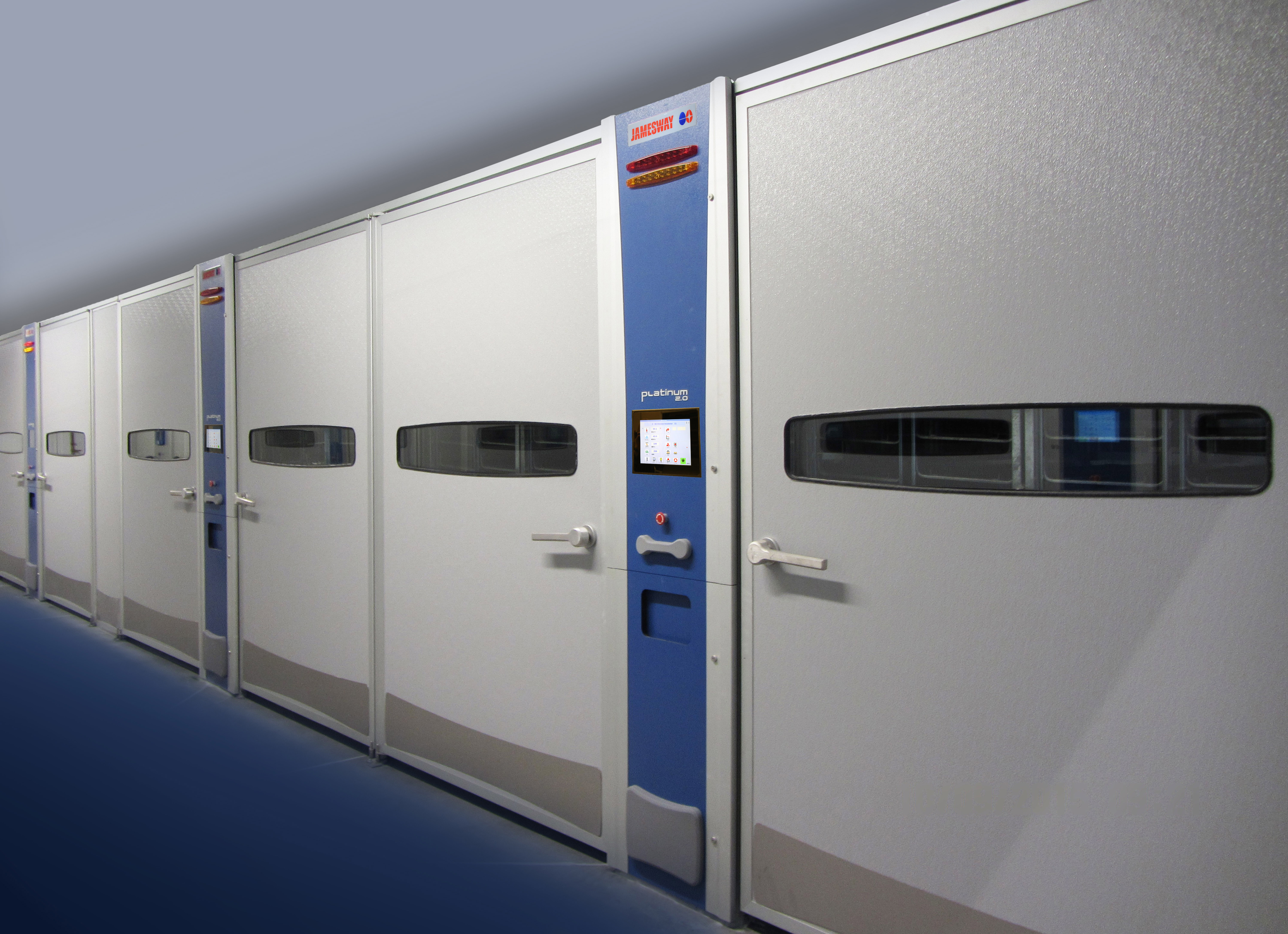 The operation is located at 500 meters above sea level in very humid conditions so the continued use of Jamesway machines is a reflection of the confidence in the versatility and reliability of Platinum machines shared by hatchery owner, Dr. Abdulla Ben Kedman and hatchery manager, Mahmoud Abd El Salaam.
Jamesway has provided equipment to many hatcheries in geographically demanding locations, including: the Amazon jungle, the Cordillera mountain range, the high Rocky Mountains and the Mongolian steppe. Platinum Single-Stage machines are extremely versatile and easy to program so they adapt well to a variety of extreme weather conditions.
The expansion is scheduled for June, 2018 and first hatch will be expected in August, 2018.
About Jamesway
Jamesway is the reference incubator company for the global poultry industry. We plan, design, install, and maintain incubation and ventilation systems for hatcheries, offering the most reliable products and worry-free customer services on the market. Founded in 1890, we have evolved into an international company with facilities in Canada, USA, China, and Russia that service over 1800 customers in 180 countries.
Sponsored Article
---
Our Partners
---