FAI Farms extends higher welfare breed trial services to US producers and companies
New York, USA, 22 May, 2018 - The Food Animal Initiative (FAI Farms), the food sustainability research, data and consultancy business, is expanding its higher welfare breed trialling services to US producers and companies, in line with the RSPCA Broiler Breed Welfare Assessment protocol.
After six years of running the UK's primary assessment trial site, FAI Farms is extending its third-party breed trial services to companies based in the US. FAI Farms is offering to work with companies' and universities' existing trial sites to provide services including trial design, set-up and management support, as well as to conduct the required scientific welfare assessment of the new breeds at final market weight.
The RSPCA (UK), with input from Aviagen, Cobb, Hubbard and FAI Farms, pioneered and developed the RSPCA Broiler Breed Welfare Assessment protocol in 2012 to help evaluate different broiler genetics' propensity for achieving higher welfare outcomes based on key measures such gait score, feather cover, plumage cleanliness, leg straightness, hock burn and pododermatitis.
New York based FAI Farms Director Øistein Thorsen said:
"We are proud of the independent trial work we have done in the UK, and excited to now offer our expertise in assessing higher welfare broiler breeds to US companies. In a time when animal welfare is becoming an inseparable part of food sustainability we believe this service will help companies take another step toward meeting citizens' growing demand for good food sourced from ethically responsible producers."

Operating within their 3Es sustainability framework of Economics, Environment and Ethics, FAI Farms' experience includes working with some of the world's leading food service and retail companies to achieve greater sustainability, transparency and profitability. Their multi-disciplinary team of farmers, veterinarians, data analysts, agriculturalists, auditors and scientists, continues to prove its efficacy in guiding producers, food service and retail companies towards greater sustainability and higher animal welfare.
RSPCA UK's Head of Farm Animals Dr. Marc Cooper said:
"The genetic make-up of broilers has been reported to be responsible for contributing to most welfare problems seen in broilers today. Taking into account the severity of the welfare issues exhibited, a robust data-driven process to help identify higher welfare breeds is a matter of high importance. We are delighted to offer our services to help drive the use of higher welfare breeds and create positive change for broiler welfare on a global scale."
Compassion in World Farming USA's Executive Director Leah Garcés said:
"FAI Farms is a respected 3rd party entity, and their service is most welcome to help companies meet growing demand for broiler breeds with better welfare outcomes. The RSPCA protocol is in line with what animal protection groups are asking of companies. There has been no clear way for US companies to take initiative to immediately meet our request. Now they easily can. This is an exciting development to help unlock progress for broilers in the USA."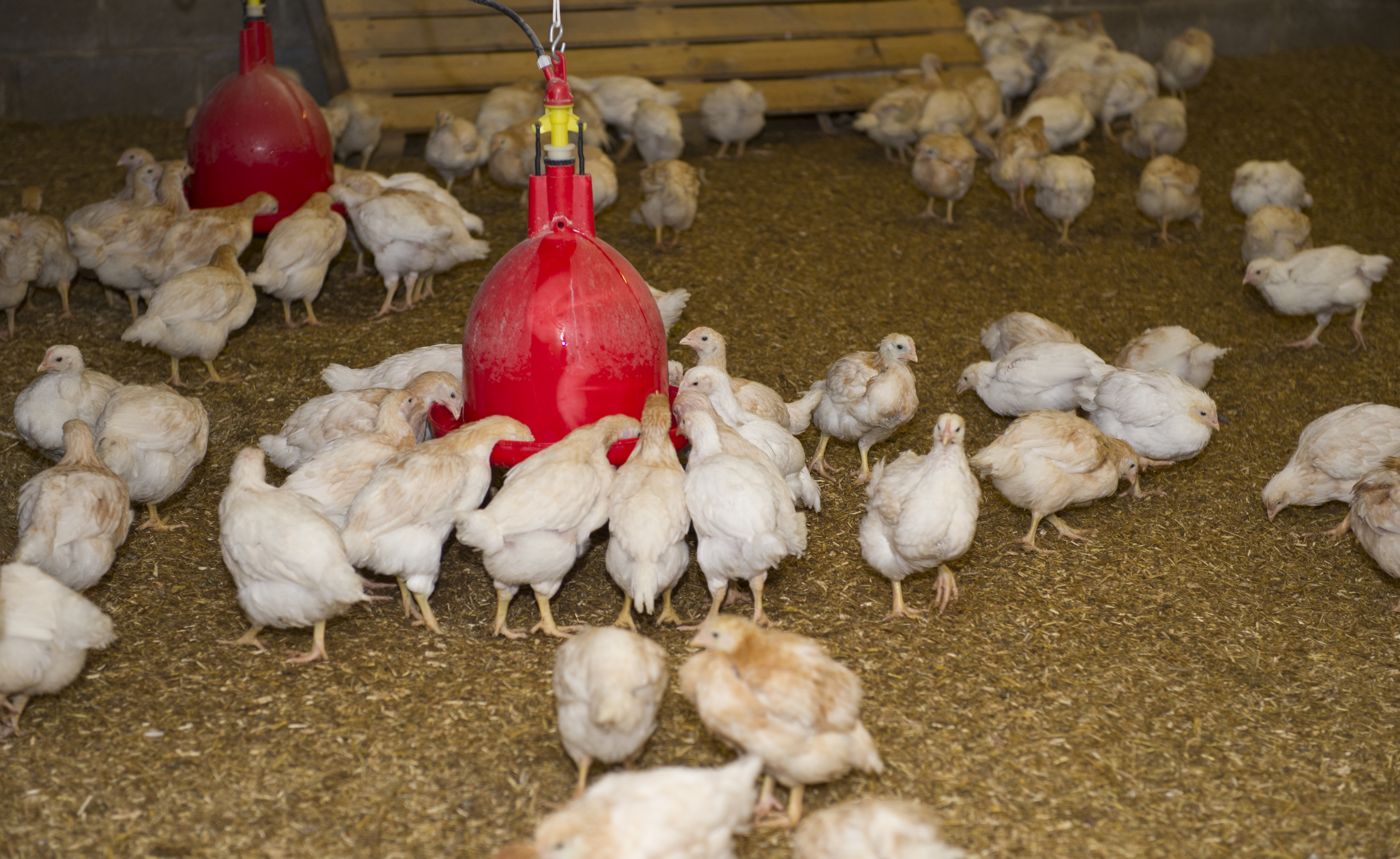 For more information and pricing for FAI Farms' 'Implementation of the RSPCA Broiler Breed Welfare Assessment protocol in the US' please click here. For more information about FAI, please visit their website here.
FAI Farms is a member of the Benchmark group of companies founded in 2000 based on the need to build a global food chain that is more efficient, economical, ethical, environmentally friendly and fit for the future.