New session of HIPRA UNIVERSITY courses
Theoretical and practical courses on necropsy and sampling in aMPV and IBD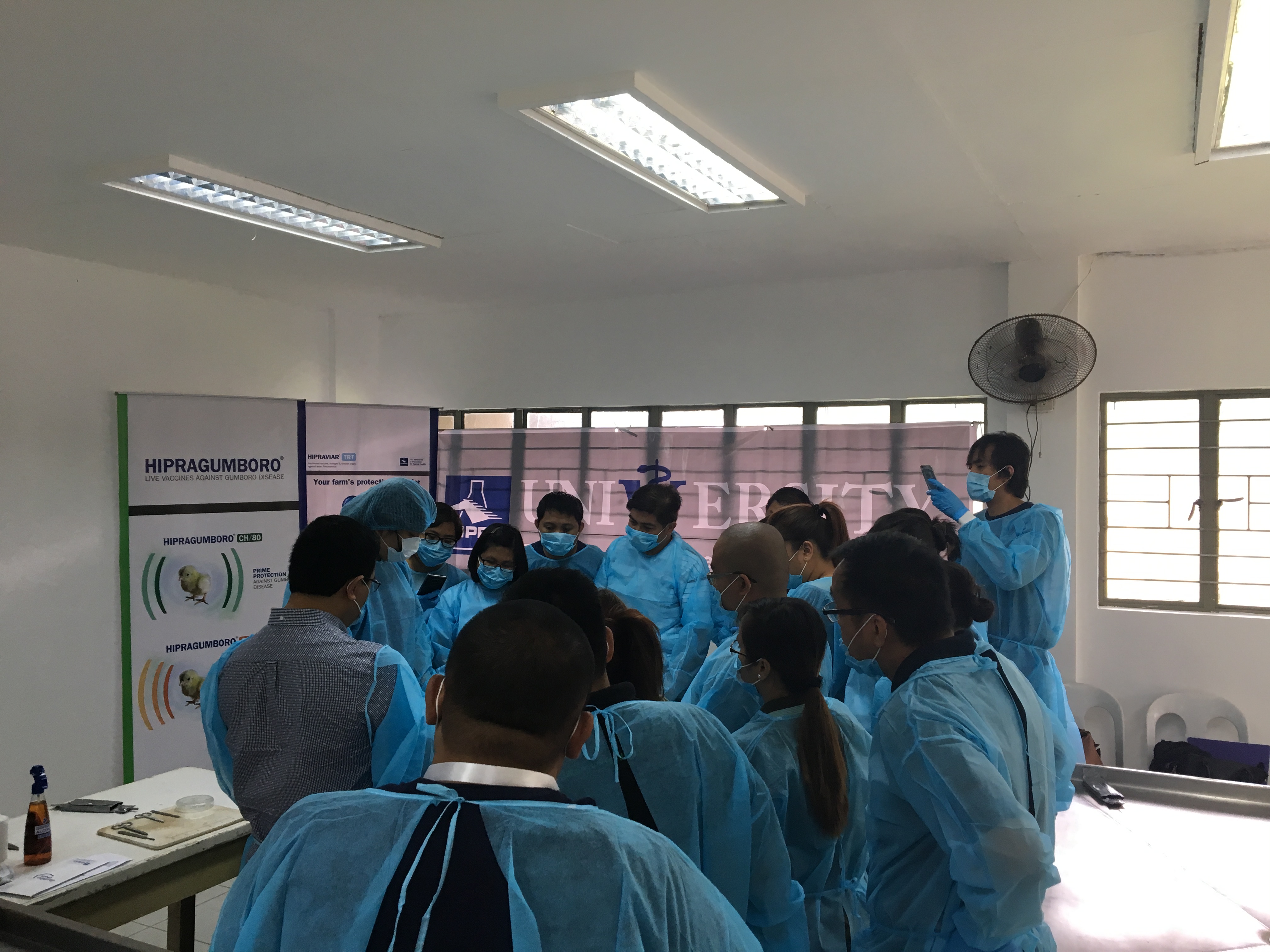 On 22 and 23 March, a new session of the theoretical and practical courses on necropsy and sampling in Avian Metapneumovirus (aMPV) and Infectious Bursal Disease (IBD), known as HIPRA UNIVERSITY, was held for the first time in the Philippines at the Veterinary Teaching Hospital of the College of Veterinary Medicine, University of the Philippines, Los Banos, Laguna. This was the fourth in the series of courses on the diagnosis and control of aMPV and the fifth on IBD.
The course brought together different leading professionals specialising in poultry production in the Philippines, and was given by: Dr Dennis Umali, Assistant Professor and UP Scientist at the College of Veterinary Medicine, UPLB and the HIPRA product managers for the vaccine ranges for the control of aMPV and IBD, Javier S. Corella and Dario Zammerini respectively.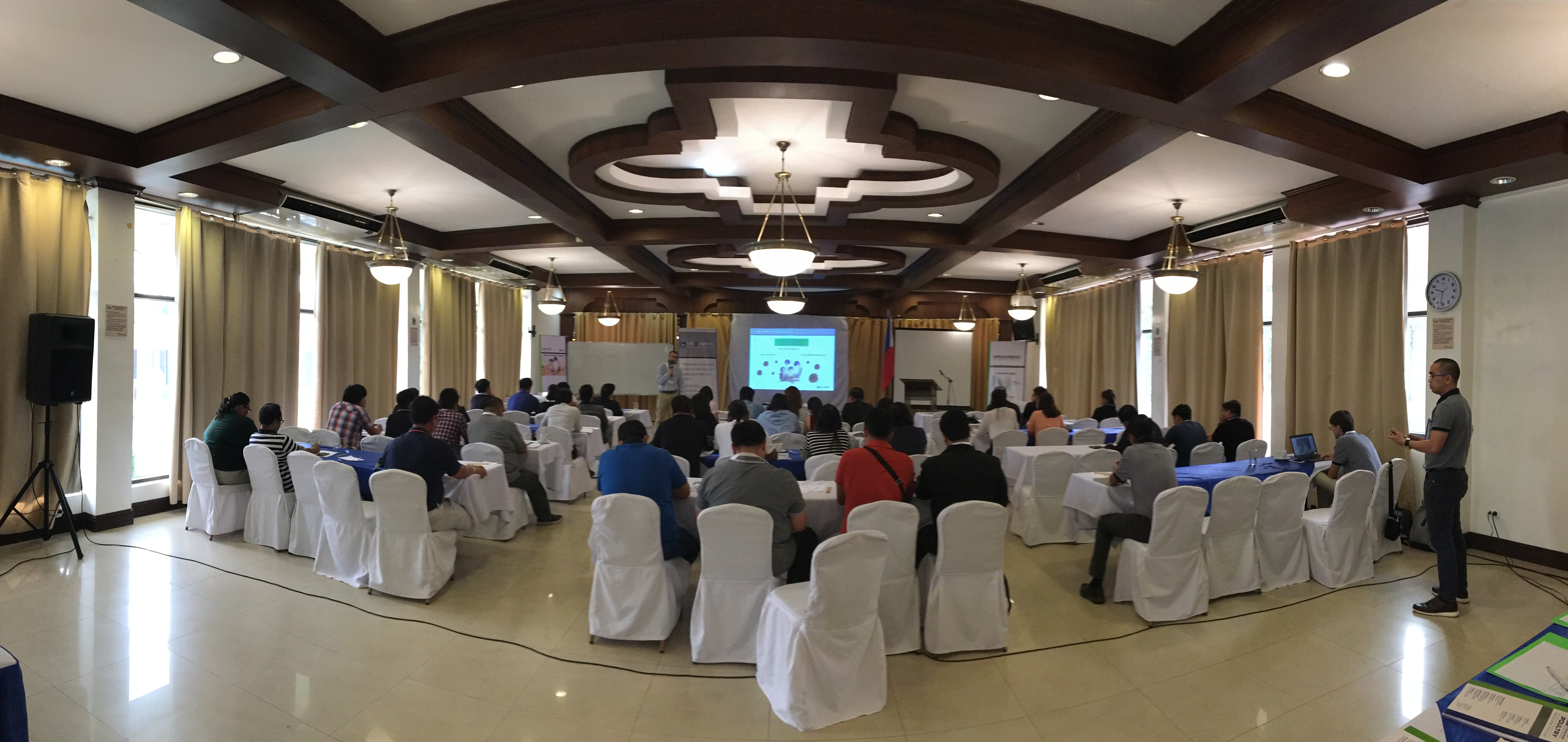 The sessions included theoretical and technical aspects of the technique of necropsy in birds, as well as aspects concerning the pathogenesis, epidemiology, control and monitoring programmes and interpretation of diagnostic results in cases of aMPV and IBD. They were rounded off with practical examples of diagnosis and scheduling of vaccination against these diseases.
The courses are certified by the CPD Certification Service (an independent accreditation organization) and form part of the HIPRA UNIVERSITY continuing education programme that offers tailor-made training solutions for veterinarians.