Aviagen strengthens customer support in Western Europe
Lorenzo Rossi becomes Regional Technical Manager for Western Europe and Stuart Thomson is named Head of Sales and Technical for UK.
Following Alan Thomson's appointment to General Manager, Aviagen® UK, Ltd, Lorenzo Rossi becomes Regional Technical Manager for Western Europe and Stuart Thomson was named Head of Sales and Technical for the UK. Lorenzo and Stuart start their new roles with immediate effect. Both Lorenzo and Stuart are well known to customers and bring outstanding customer service, in-depth poultry production and broiler and breeder management expertise and experience to their positions.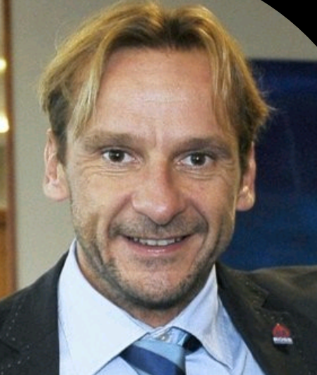 Lorenzo benefits new role of Regional Technical Manager with broiler and breeder knowledge.
After earning a degree in Agricultural Production in 1993, Lorenzo began working with one of Italy's largest integrators, gaining diverse knowledge as both Broiler and Breeding Production Manager. In 2008, he joined Aviagen, serving as Technical Manager for Aviagen Italia's local customers. Since September 2014, he has also been responsible for customer support in Greece and Cyprus.
In his new role as Regional Technical Manager, Europe, Lorenzo's responsibilities in Western Europe will be broadened to include the coordination of customer support for Italy, Greece, Cyprus, France, Spain, Portugal and Morocco. He will also work closely with Stuart who is responsible for customer support in the UK and Scandinavia.
"Lorenzo brings a wealth of knowledge and experience to Western Europe. He is well respected by colleagues and customers alike, and will continue to strengthen the quality of service that Aviagen provides to our valued customers throughout the region," says Alan Thomson.
Please click here for a short interview with Lorenzo, where he shares his thoughts on this new role.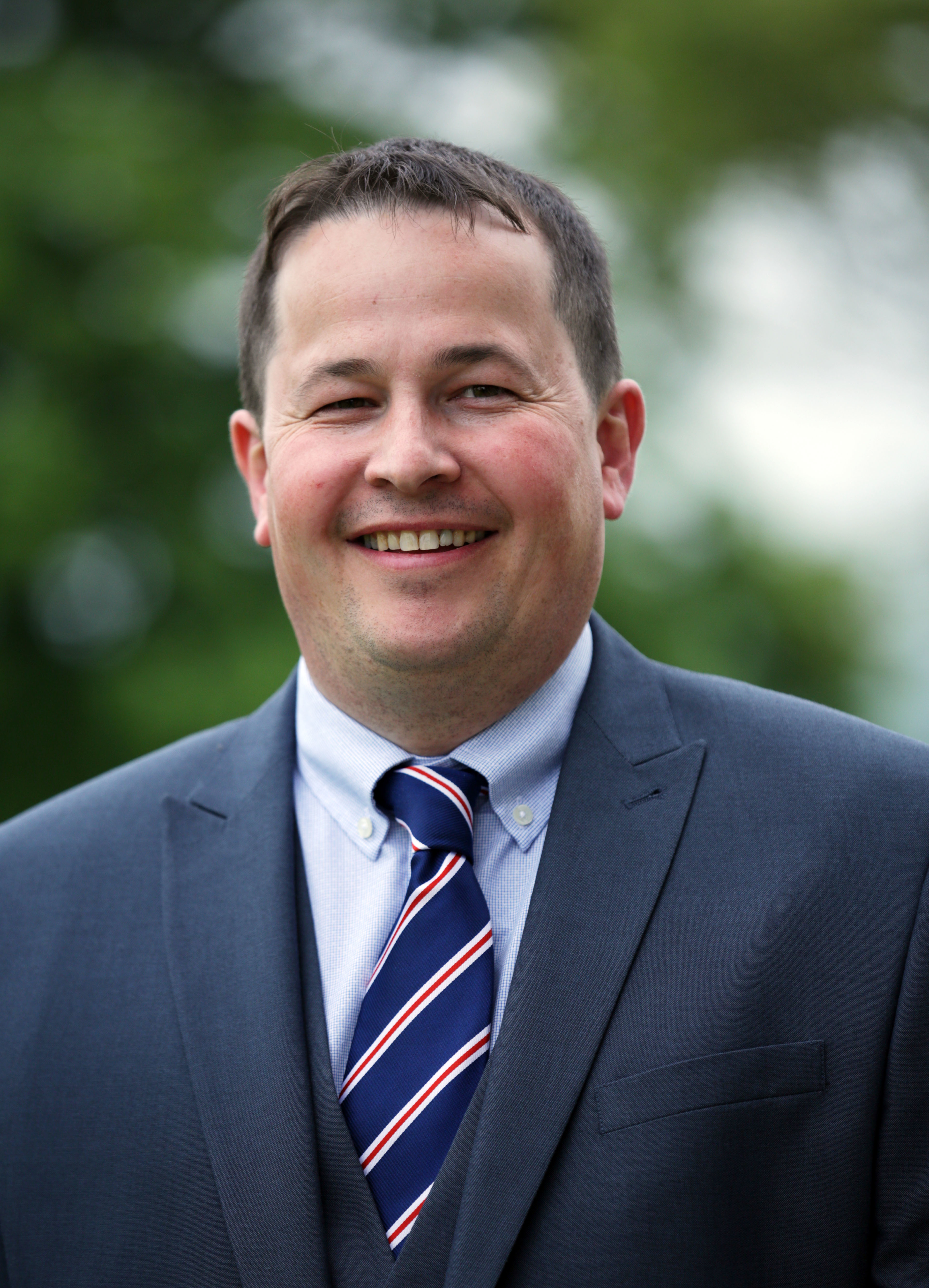 Stuart Thomson brings customer service and all-round management support experience
Stuart has worked with Aviagen for over 20 years, gaining practical and management experience, a strong knowledge of all aspects of breeder and broiler care, as well as customer service and business development, through his tenure as Technical Service Manager in the UK. He also leads the Aviagen Europe, Middle East and Africa (EMEA) Broiler School, and is the spearhead of the Ross® 400 Club in the UK.
As head of Sales and Technical for the UK, Stuart will lead the UK team to work with and support customers in the UK, and will also collaborate with Alan on the sales and commercial aspects of Aviagen's UK business.
"I have great confidence that Stuart's in-depth product knowledge, management expertise and leadership will help continue our tradition of delivering the very best quality of product and process support to promote the success of our valued UK customers and their businesses," explains Alan.
To read about Stuart's insights on his approach to this new role, click here.
About Aviagen
Since 1923, Aviagen® has established itself as the world's leading poultry breeding company, developing pedigree lines for the production of commercial broiler chickens under the Arbor Acres®, Indian River®, and Ross® brand names. The Rowan Range® and Specialty Males® are specialty breeding stock from Aviagen that offer greater flexibility for customers to meet specific or niche market requirements. The company is based in Huntsville, Alabama, USA with a number of wholly-owned operations across the United Kingdom, Europe, Turkey, Latin America, India, Australia, New Zealand, South Africa and the U.S., and joint ventures in Asia. Aviagen employs more than 3,900 people and has a distribution network serving customers in more than 100 countries.
For further information, please visit www.aviagen.com
.