Canadian Minister of Agriculture and Agri-Food Lawrence MacAulay sets out on the 'Growing Canadian Agriculture' tour
CANADA - Canada's agriculture and agri-food sector is an economic engine, spurring job creation and prosperity across the country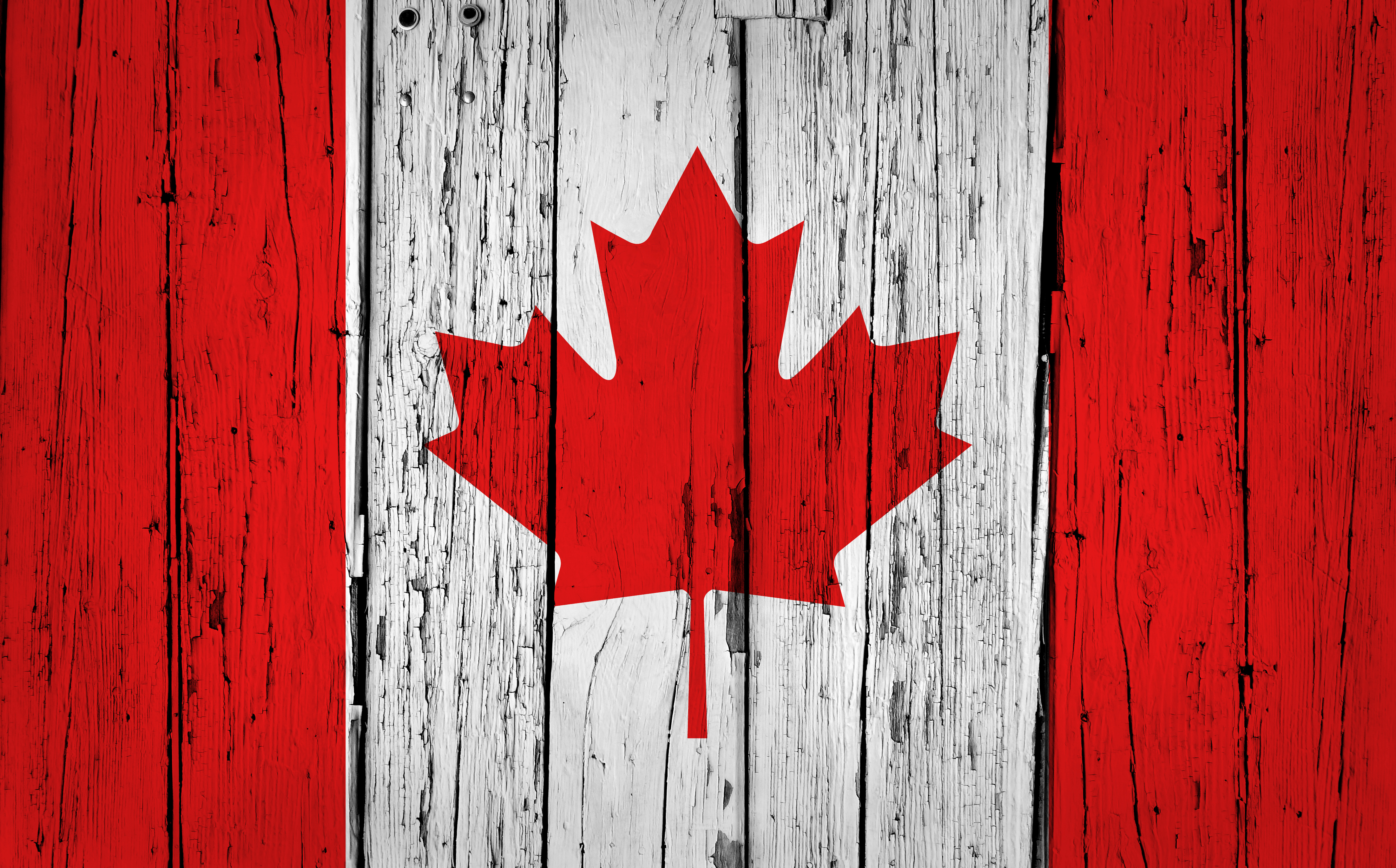 The agriculture system generates over $110 billion of our gross domestic product and $64.6 billion of our exports, while employing more Canadians than any other manufacturing industry in the country. At the foundation of this economic engine are almost 200,000 producers and thousands of small to medium-sized agri-food entrepreneurs across the country. Canada's agriculture and agri-food sector was recently identified by the government as one of six sectors with high potential for growth and job creation.
Today, Minister of Agriculture and Agri-Food, Lawrence MacAulay, announced that he will be heading across the country on the 'Growing Canadian Agriculture' tour. The Minister will meet with farmers, processors and industry leaders, as well as participate in rural agricultural events, to highlight strategic federal agricultural investments and programs - including those recently launched under the Canadian Agricultural Partnership—and how they will help to build an even stronger and more innovative sector for Canada.
The tour begins on June 25 in La Prairie, Quebec and ends on July 17 in Abbotsford, British Columbia with stops in Alberta, New Brunswick, Nova Scotia, Ontario, Prince Edward Island and Saskatchewan.
"I look forward to kicking off this tour to meet with hardworking farmers, processors and agricultural leaders across the country to discuss the tremendous promise and potential ahead for the agricultural sector. The Government of Canada is committed to working in partnership with Canada's farmers and processors to keep Canada's agriculture and food industry strong and growing for generations to come," said Mr MacAulay.
As reported by Agriculture and Agri-Food Canada