"Hens in trees": A visit with the Lakes Free Range Egg Company
We visited the impressive Lakes Free Range Egg Company this week - we were impressed by more than just the views
The Poultry Site had the opportunity to venture north for a visit with David Brass and his team at the Lakes Free Range Egg Company. Based in Stainton on the north-eastern edge of the Lake District National Park, the breath-taking views emphasise the accomplishment which David, together with his wife Helen, have achieved through dedicating themselves to building a business based on an approach combining animal health and welfare with sustainability.
After a career in the Royal Air Force, David returned home to the family farm in 1989 where he and Helen raised dairy cattle and sheep. Their career in egg farming, however, began with Helen's 200 hens, which rapidly grew to a flock of 1,500 by the early '90s at which time they also began to pack their own eggs, later innovating as the first automated egg packer as well as the first to enrich their range by planting trees for the hens.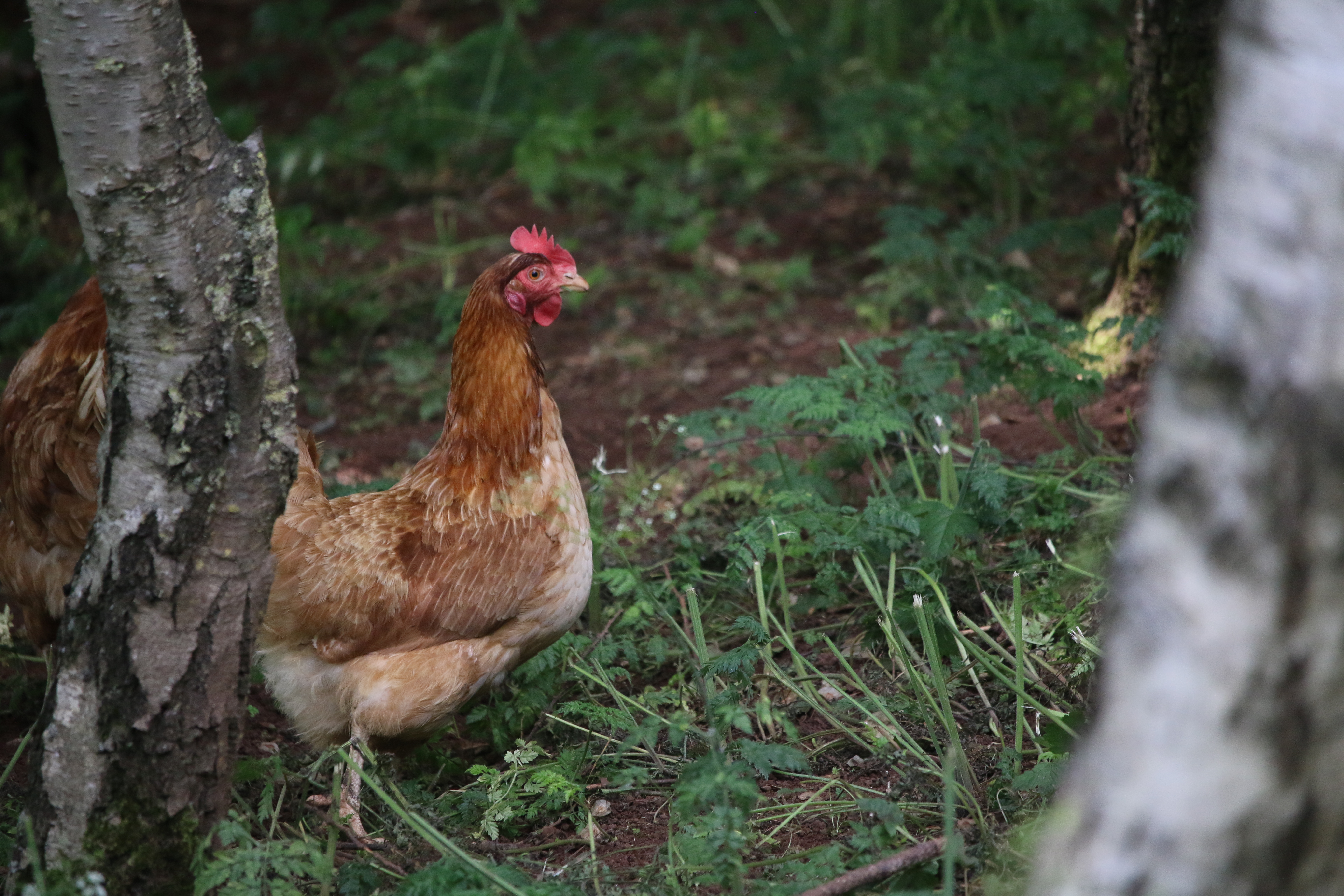 Things really took off when they secured a last-minute contract with Morrisons to supply them with a stock of free range eggs. "It was a busy weekend," said David, "but we got it done." Since 2002, they've been supplying retailers who share their principles of welfare and total free range including McDonald's, Booths, Sainsbury's and Tesco.
Their innovation in welfare and sustainability and their commitment to environmental preservation (achieving carbon neutrality in 2016 for their packing station) has led to their receipt of many awards - the most recent of these being the Queen's Award for Enterprise in Sustainable Development.
Joining us on our visit to the Lakes Free Range was Chris Davies from the Farm Animal Initiative (FAI), who has worked closely with David and his team for several years.
The 3Es in action
"FAI are delighted to see one of our longstanding customers acknowledged by receiving this prestigious Queen's award," said Mr Davies. "The Lakes Free Range Egg Company are a business with sustainability at its very core and they have both innovated and invested in this area for a number of years. We are pleased to see all the efforts by the Brass family and team recognised in this way."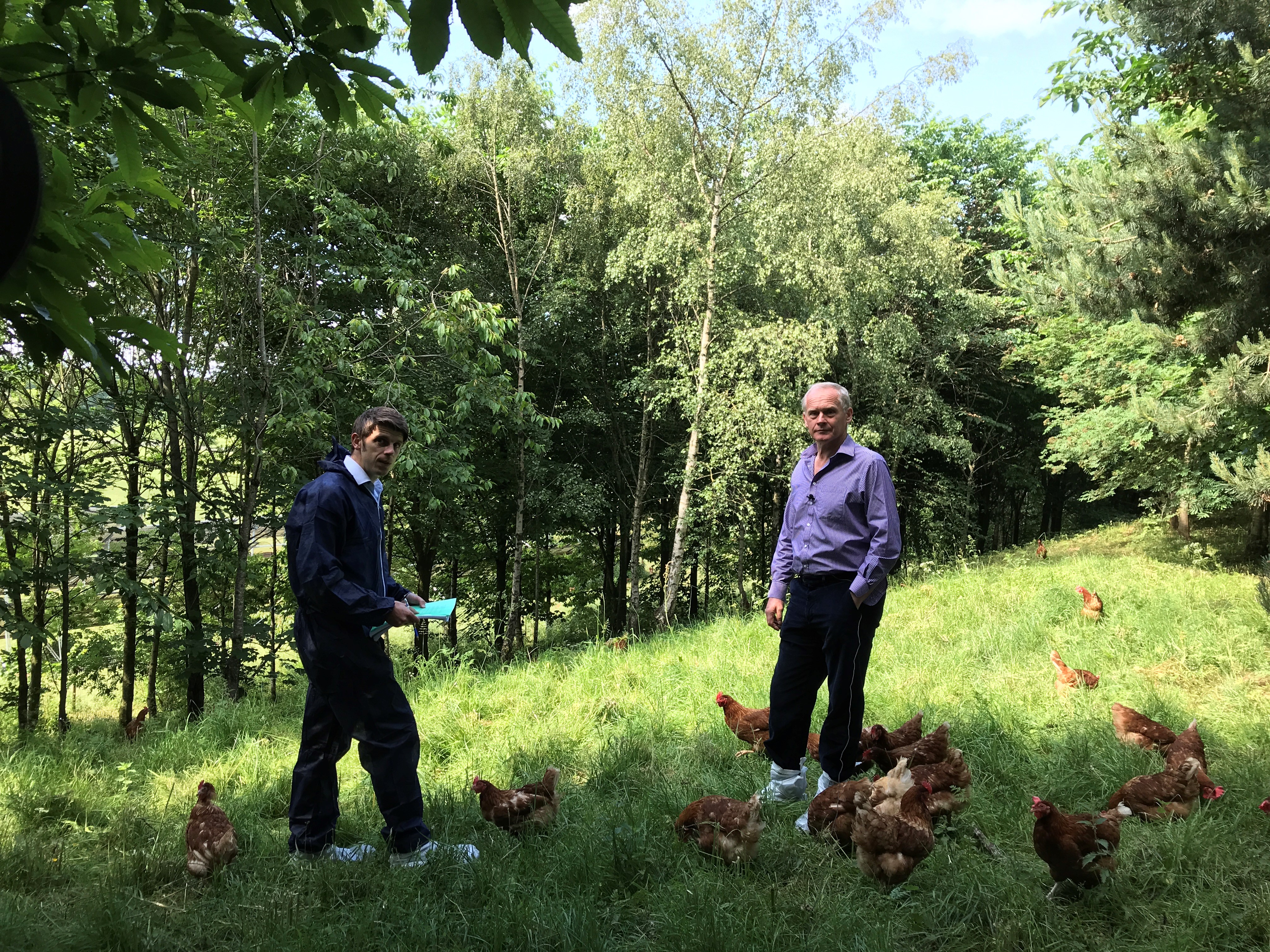 We at The Poultry Site visited the Lakes to congratulate then on their achievement and to learn more about FAI's partnership with David and his team as they work to promote animal welfare, sustainable development and envrionmentally sound yet economically viable production. "What we're doing here is really unique," said Mr Brass, "and look, the hens know it."
It was both humbling and inspiring to see the 3Es in action.