Lorenzo Rossi becomes Regional Technical Manager for Aviagen Western Europe
In his new role as Regional Technical Manager, Europe, Lorenzo's responsibilities in Western Europe will be broadened to include the coordination of customer support for Italy, Greece, Cyprus, France, Spain, Portugal and Morocco.
After earning a degree in Agricultural Production in 1993, Lorenzo began working with one of Italy's largest integrators, gaining diverse knowledge as both Broiler and Breeding Production Manager. In 2008, he joined Aviagen, serving as Technical Manager for Aviagen Italia's local customers. Since September 2014, he has also been responsible for customer support in Greece and Cyprus.
What aspects of your experience will benefit your new role?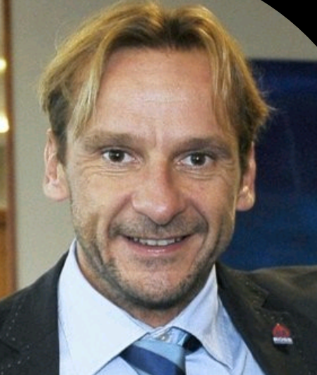 "I have first-hand experience of the poultry production chain, having covered different positions over more than 20 years in the broiler breeder business, including the past 10 years in Aviagen. This has given me a wider view of the needs of the business and how we can consistently improve field and economic performance for our customers."
What will the main challenges in your new role be?
"In a fast-moving business like ours, it's important to keep pace with the challenges and opportunities to satisfy ever-changing market demands. To do so, it's critical to work side-by-side with our customers and help them remain competitive by optimising the benefits our breeds can offer them."
What do you look forward to most in your new role?
"I've been part of the Western European Technical Team for many years and understand the in-depth knowledge of its members. I'm looking forward to continuing Alan Thomson's work in leveraging this great talent to provide top-quality service to our customers."