NFU highlights positives of senate ag farm bill: Makes recommendations on amendments at committee level
USA - In advance of Wednesday's Senate Agriculture Committee markup of the 2018 Farm Bill, National Farmers Union (NFU) highlighted positives in the current draft of the bill and sent vote recommendations on amendments to members of the committee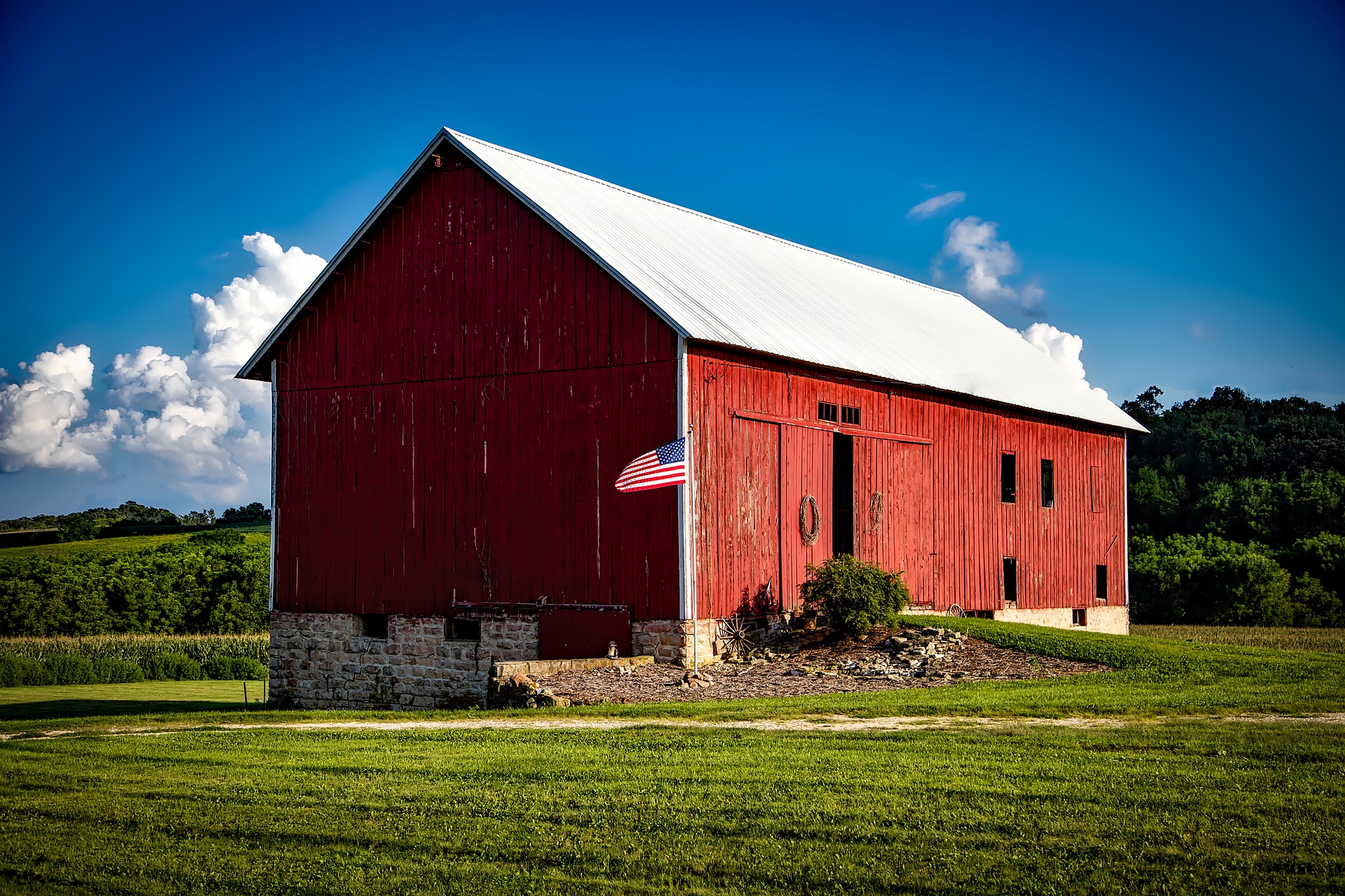 "Farmers Union appreciates the hard work that Chairman Roberts, Ranking Member Stabenow, members of the committee and their staff put into creating this farm bill," said NFU President Roger Johnson. "This bill has many encouraging provisions that promote good stewardship, farm sustainability, and diverse markets in agriculture. As the bill progresses, we'll work to ensure family farmers have the support they need to weather these turbulent times in agriculture."
Johnson highlighted aspects of the legislation that promote the long-term sustainability of family farms and ranches. The current version of the bill preserves total funding for the conservation title and the Rural Energy for America Program, which are critical to many farm operations.
"Sustainability is critical for family farm productivity and the health of rural communities now and for generations to come," said Johnson. "While we're disappointed in funding cuts to EQIP and CSP, we're encouraged by reforms that will make it easier for farmers to access these critical programs while also maximising their environmental benefits."
Johnson applauded the committee's work to support diverse markets for family farmers. The bill provides mandatory funding for local and value-added programs, beginning and socially disadvantaged farmer programs, organic programs, and trade promotion programmes that had previously been subject to farm bill expiration.
"The increased investments in these programs and the certainty that comes with them will help farmers and ranchers access new markets that help them diversify their operations, improve their profitability and meet consumer demands," he said.
Johnson said NFU also appreciates several other provisions that help support farmers through the current economic and socioeconomic difficulties, including authorization of the Farm and Ranch Stress Assistance Network, support for community-based responses to the opioid epidemic, and an additional $100 million investment in the dairy safety net.

NFU's recommendations to members of the Senate Agriculture Committee focused on amendments that will be considered during Wednesday's committee markup of the bill. The family farm organisation would also like to see significant investment in the farm safety net consistent with the significant decline in farm prices and the farm economy since the last farm bill was passed.
"We urge the committee to explore the possibility of securing additional resources to cope with negative impacts of these ongoing trade disputes," wrote Johnson.
Farmers and farm advocates interested in advocating a strong farm bill are encouraged to visit 2018FarmBill.org to learn more about the farm bill and information on how to contact members of Congress.