UK Robotics Week 2018: new whitepaper now available on Agri-Tech
UK - In-depth reports and recommendations on key robotics sectors released as part of UK Robotics Week (21 – 29 June 2018)
UK Robotics Week 2018: two brand new, in-depth whitepapers are now publicly available exploring the key robotics sectors of Agri-Tech and Urban Transport. The reports are being launched as part of UK Robotics Week 2018 - on now - and are available to download online.
The "Agricultural Robotics: The Future of Robotic Agriculture" whitepaper provides an overview of the current impact and challenges facing Agri-Tech, as well as associated ethical considerations. The in-depth report spans the current trends and technological advances, as well as potential barriers to overcome in achieving the sector's full potential. The whitepaper includes clear recommendations for some of the challenges identified, and a basis for discussing the future technological roadmaps, and engaging the wider community, stakeholders and policy makers in assessing the potential social, economic, ethical and legal impact of RAS in agriculture.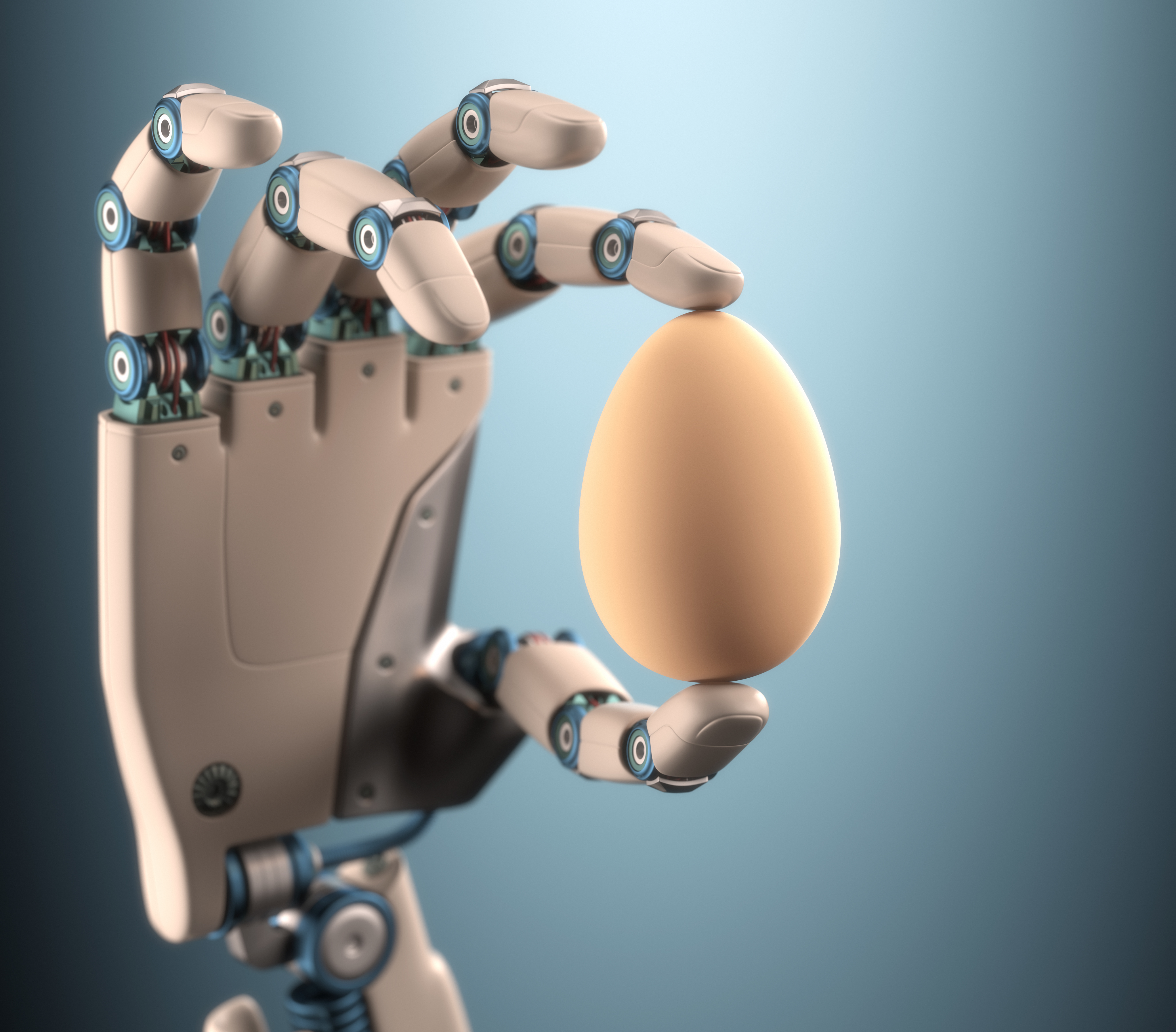 Commenting on the launch, report author Professor Bruce Grieve of University of Manchester said: "The recent commitment of a £90 million investment by the government really underlines the fact that Agri-Tech is a burgeoning market, so this whitepaper is a timely and important exploration of the use of robotics in this vital sector, which employs almost 4 million people and is larger than the automotive and aerospace sectors combined. Agri-Tech companies are already working closely with UK farmers, using robotics and AI to help create new technologies and bring forward new innovations, so this is a truly exciting time for the industry as we look to transform the challenges facing global agriculture into opportunities for innovation, investment and commercial growth."
About UK Robotics Week 2018
The UK Robotics Week initiative is jointly spearheaded by founding supporters, the Engineering and Physical Sciences Research Council (EPSRC), The Royal Academy of Engineering, the Institution of Engineering and Technology, the Institution of Mechanical Engineers and the UK-RAS Special Interest Group, and is being coordinated by the EPSRC UK-RAS network.
About the EPSRC UK-RAS Network
The EPSRC UK Robotics and Autonomous Systems Network (UK-RAS Network) is dedicated to robotics innovation across the UK, with a mission to provide academic leadership in Robotics and Autonomous Systems (RAS), expand collaboration with industry, and integrate and coordinate activities at eight Engineering and Physical Sciences Research Council (EPSRC) funded RAS capital facilities and Centres for Doctoral Training (CDTs) and partner universities across the country.
The Engineering and Physical Sciences Research Council (EPSRC) is part of UK Research and Innovation, a non-departmental public body funded by a grant-in-aid from the UK government.
EPSRC is the main funding body for engineering and physical sciences research in the UK. By investing in research and postgraduate training, we are building the knowledge and skills base needed to address the scientific and technological challenges facing the nation.