USDA launches outreach survey to small and very small meat and Poultry Establishments
USA - The US Department of Agriculture's (USDA) Food Safety and Inspection Service (FSIS) is conducting a survey to help enhance the creation and delivery of information and resources for small and very small meat and poultry processing and slaughter establishments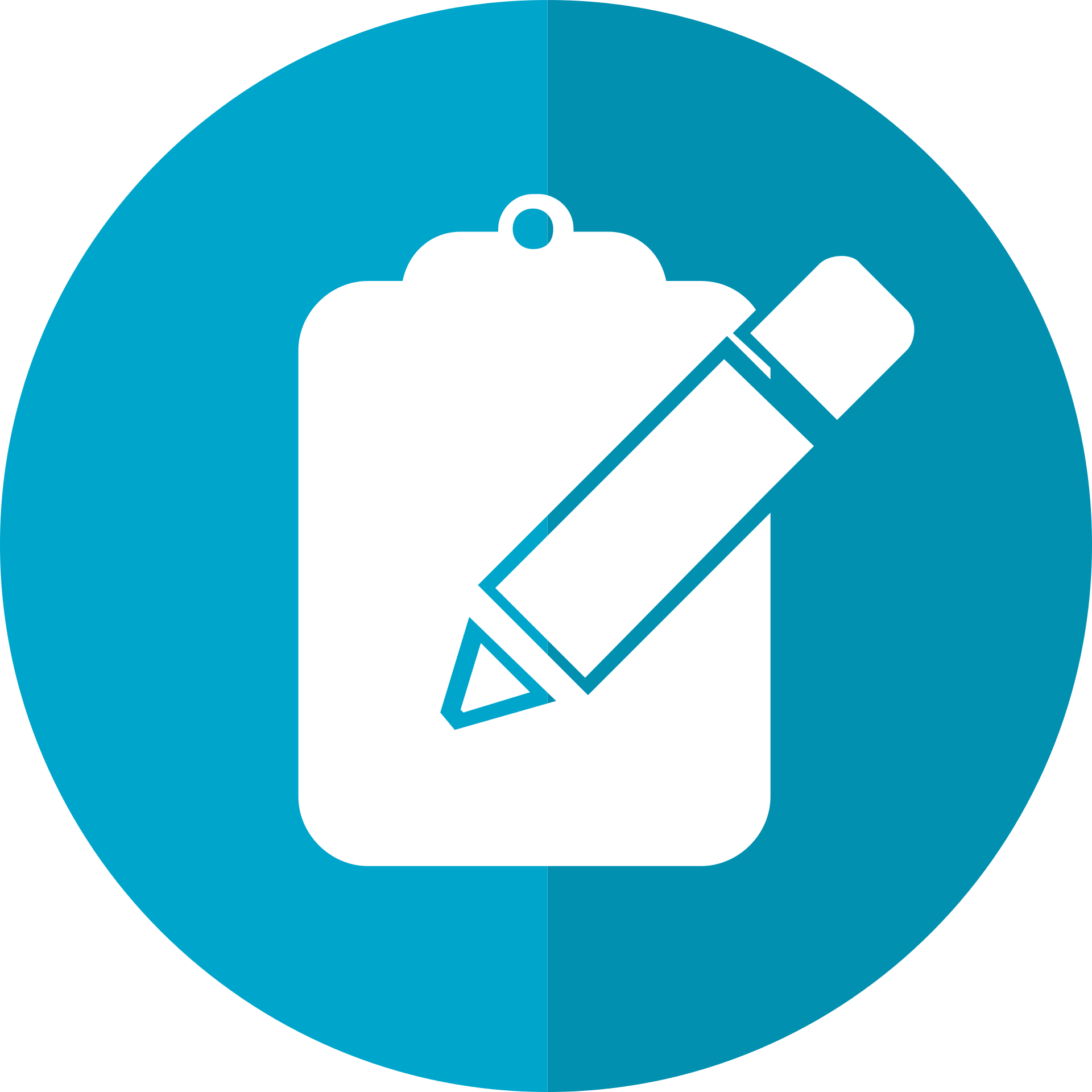 On 25 June 2018, FSIS will start emailing a survey link to small and very small establishments that slaughter or process livestock or poultry. FSIS seeks to get feedback that will help the agency assess the effectiveness of its current outreach efforts. FSIS also plans to use the survey results to inform the development and delivery of technical, scientific and regulatory compliance information; and additionally aid in the creation of future guidance, tools and resources.
"I encourage owners of small and very small plants to participate in this survey and give us feedback on how FSIS can continue to improve our outreach efforts, and in turn, help them enhance their food safety practices," said Acting Deputy Under Secretary for Food Safety Carmen Rottenberg.
The survey is voluntary and individual responses will be kept confidential. Small and very small meat and poultry establishment owners will have approximately 30 days to complete the survey. The survey will ask establishment owners about information and resources they need and about their current practices as it pertains to receiving information, including regulatory compliance information and resources. In addition, the survey will allow FSIS to collect data on humane handling and food defense directly from establishment owners in an effort to better support these activities at small and very small establishments.
As reported by the USDA