Farmers for Free Trade releases statement from Indiana soy farmer and FFT Executive Director as China trade war escalates
USA - Farmers for Free Trade released two statements on the coming imposition of Section 301 and corresponding retaliatory tariffs between the US and China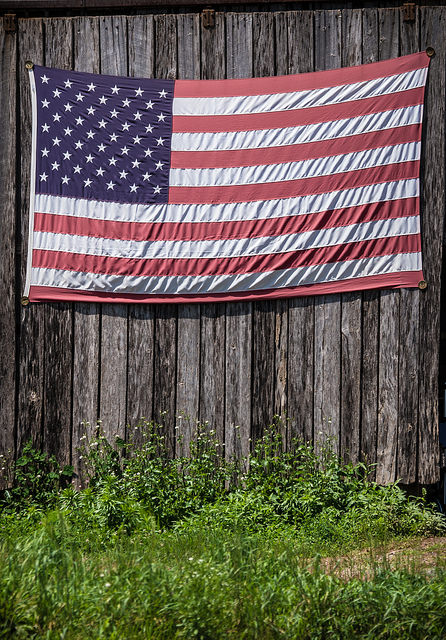 Statement from Brent Bible soy and corn producer in Romney, Indiana:
"For soybean producers like me this is a direct financial hit. This is money out of my pocket. These tariffs could mean the difference between a profit and a loss for an entire year's worth of work out in the field, and that's only in the near term. Over the long haul, soybean producers are deeply concerned that China will continue to substitute American soy with soy from our global competitors. The losses these tariffs represent can't and shouldn't be made up by government programs. Frustration is growing quickly in the heartland, we need this solved now."
Statement from Brian Kuehl, Executive Director of Farmers for Free Trade:
"The evidence of pain from a now multi-front trade war is multiplying every day. From China canceling soybean orders, to cheese exports to Mexico plummeting, to farm equipment prices rising, the stories of financial loss are now rolling in from farms across America. Today's actions will only create more nightmare stories of farmer's livelihoods being squeezed.
"American farmers want trade, not tariffs. They want to compete and win, not be "protected" by Washington D.C. from the foreign markets they've dominated for decades. This won't get solved by subsidies or blank checks. We need this Administration to end the trade war and to open new markets so farmers can get back to doing what they do best: selling made in America ag products across the globe."