Jamesway supplies Colombia's Avidesa Mac Pollo with two new hatcheries
Planta Zaragoza and Planta Bacaramanga are two new Avidesa hatcheries that have recently begun operations using hatchery solutions from North America's Jamesway Incubator Company.
The hatcheries are in El Valle and Santander area. The first, Avidesa Mac Pollo Hatchery in Zaragoza, began operations in 2016 with 12 Platinum 120 Incubators and 16 Platinum 40 hatchers. The second one, Avidesa de Occidente, in Bucaramanga began operations with the first installation of 18 Platinum 120 incubators in May and the remaining 6 machines will be installed in the coming year bringing the total to 24 incubators and 16 hatchers.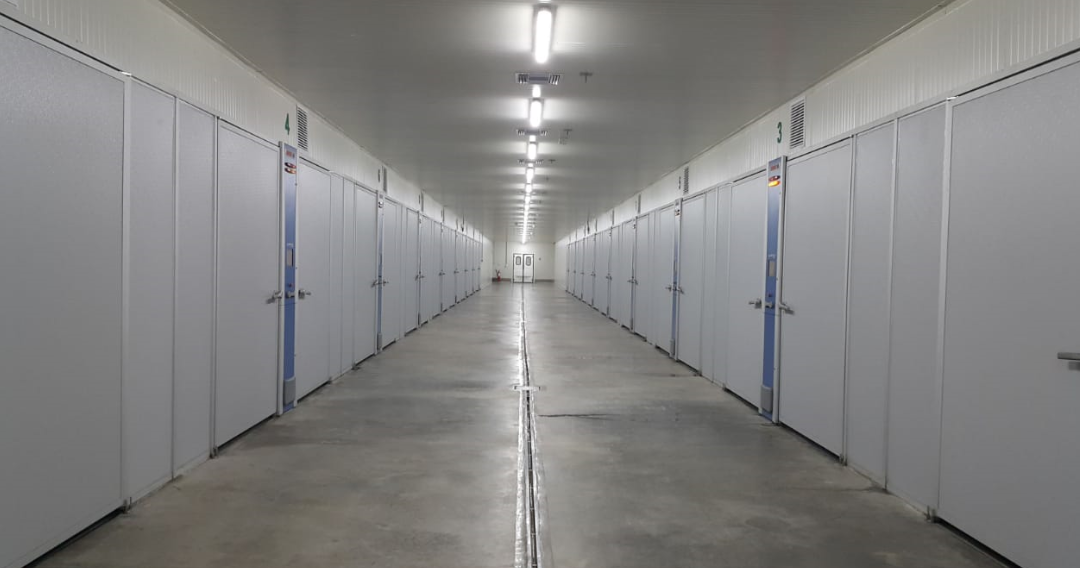 The company is the top branded poultry company in Columbia with an impressive investment in improving its distribution, cold chain, delivery, as well as the company's own network of small stores.
Jamesway has been a partner with Avidesa since 2016. Dr. Jesus Campa, Jamesway's Senior Manager of Sales for Latin America, says "it is an honour that one of the top companies in Latin America choose the Platinum 2.0 single-stage incubation system for their new hatcheries". The hatcheries are expected to have a combined output of 80,510,976 chicks per year (1,548,288 a week).
About Avidesa Avidesa
Mac Pollo SA was founded in 1969. The Company's line of business includes operating poultry hatcheries. Avidesa De Occidente SA was founded in 1997.
About Jamesway
Jamesway is the reference incubator company for the global poultry industry. We plan, design, install, and maintain incubation and ventilation systems for hatcheries, offering the most reliable products and worry-free customer services on the market. Founded in 1890, we have evolved into an international company with facilities in Canada, USA, China, and Russia that service over 1800 customers in 150 countries. www.jamesway.com.
Sponsored Article
---
Our Partners
---