What's new at the annual Caribbean Poultry Association ITS?
The Caribbean Poultry Association registered in Jamaica with secretariat in Trinidad & Tobago will hold their 5th annual International Technical Symposium in Suriname this September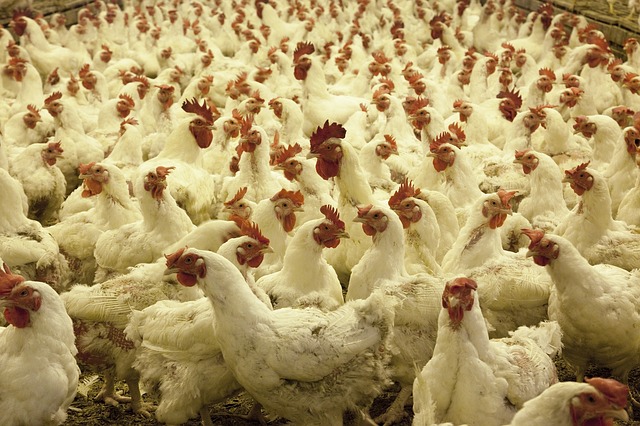 The symposium will be held on the 27 and 28 September 2018 at the Torarica Hotel, Paramaribo, Suriname. As part of a continuing series on improving the competitiveness of the Caribbean poultry industry, the symposium will cover the following themes:
the hatch process – pre-hatch;
hatch & post hatch; and
trade issues.
Speakers will be researchers from industry and academia, and will include Professor Richard Miles, Professor Gary Butcher, Dr Andre Viana, Dr Nayara, among others.
The symposium is open to bona-fide members of the poultry industry. For further information, please contact Dr Desmond Ali:
Email: [email protected]
Tel: 868 689 0705
Website: www.caribbean-poultry.org