Nutriad obtains ISO certifications in China
Feed Flavor International (Jiangsu) Co., Ltd (FFI), a wholly-owned subsidiary of multinational feed additives producer Nutriad, is a leading Chinese producer of palatability solutions for animal feed.
Operating from a state of the art facility in Nantong, FFI is consistently investing in quality of people, products, services and processes. Obtaining the ISO9001 and ISO22000 certifications is another step towards the highest level of excellence.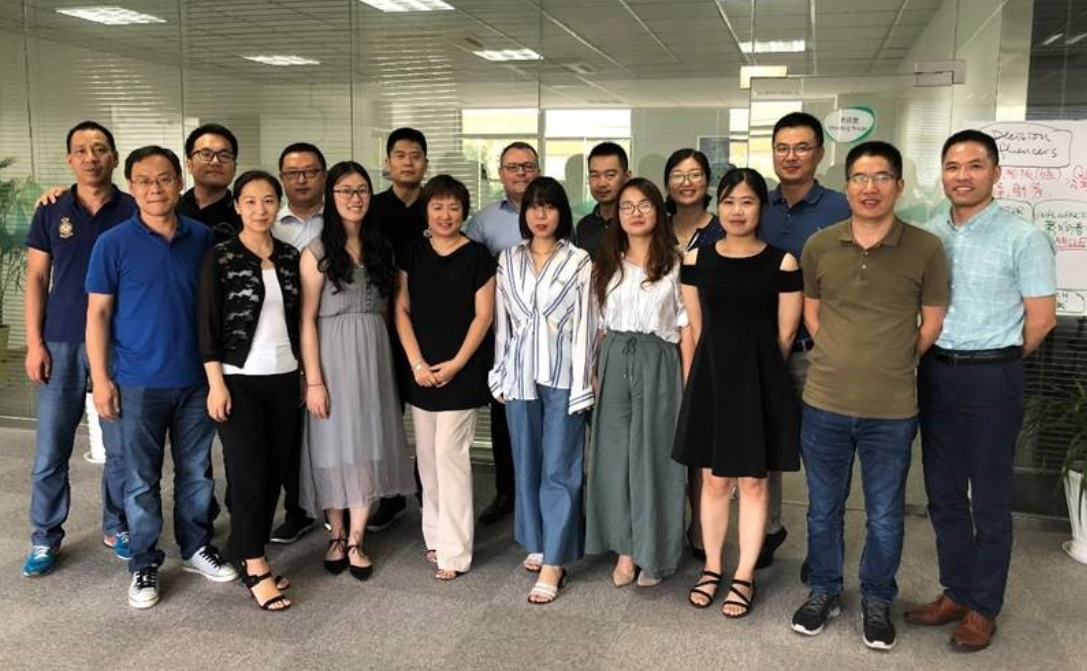 A joint effort of local staff in Nantong and experts from European headquarters prepared the Nantong operation for the independent ISO9001 and ISO22000 audits, which the team passed successfully. The Nutriad Nantong (FFI) now operates with the highest possible quality standards and systems that ensure full traceability and product integrity.
"We take our responsibility in the global food chain very serious. Every ingredient we
use is carefully selected to meet the highest quality standards. Our business is not just a matter of taking orders and dispatching goods. Our business is about developing and building long term partnerships with our customers," commented Nutriad CEO Erik Visser. "We move with our customers as they develop in response to market changes, anticipating to new trends, developing specialized products and constantly improving service and quality. The ISO certification is another step in our commitment to the Chinese market. We aim to deliver the best to the local customers, as we do all over the world," concluded Visser.
Nutriad delivers products and services to over 80 countries through a network of own sales offices and distributors. Supported by 4 application laboratories and 5 manufacturing facilities on 3 continents. Find out more at www.nutriad.com