Cal-Maine completes acquisition of egg production assets
USA - 31 October 2018: Cal-Maine Foods, Inc has finally closed the previously announced acquisition of substantially all of the assets of Featherland Egg Farms, Inc, relating to its commercial shell egg production, processing, distribution and sale business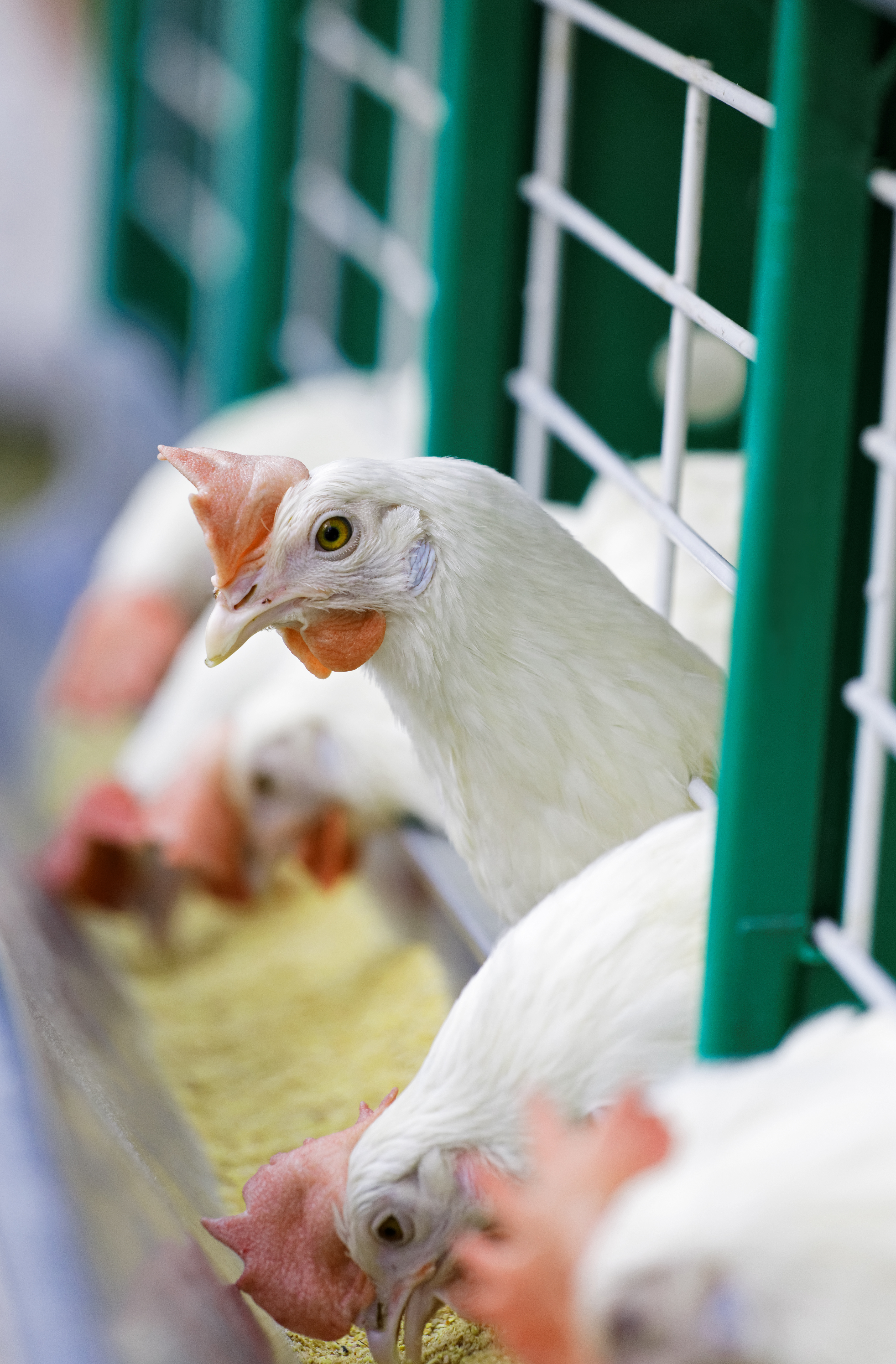 The acquired assets include commercial egg production and processing facilities with current capacity for approximately 600,000 laying hens, a feed mill, and related production and distribution facilities located near Marion, Texas.
Cal-Maine Foods, Inc is primarily engaged in the production, grading, packing and sale of fresh shell eggs, including conventional, cage-free, organic and nutritionally enhanced eggs.
The Company, which is headquartered in Jackson, Mississippi, is the largest producer and distributor of fresh shell eggs in the United States and sells the majority of its shell eggs in states across the southwestern, southeastern, mid-western and mid-Atlantic regions of the United States.