China, EU solve poultry tariff disputes under WTO framework
CHINA, 14 December 2018 - China commended the dispute settlement mechanism of the World Trade Organization (WTO) for its important role in safeguarding the rights and interests of WTO members and maintaining international trade order, a spokesperson with the Ministry of Commerce said Thursday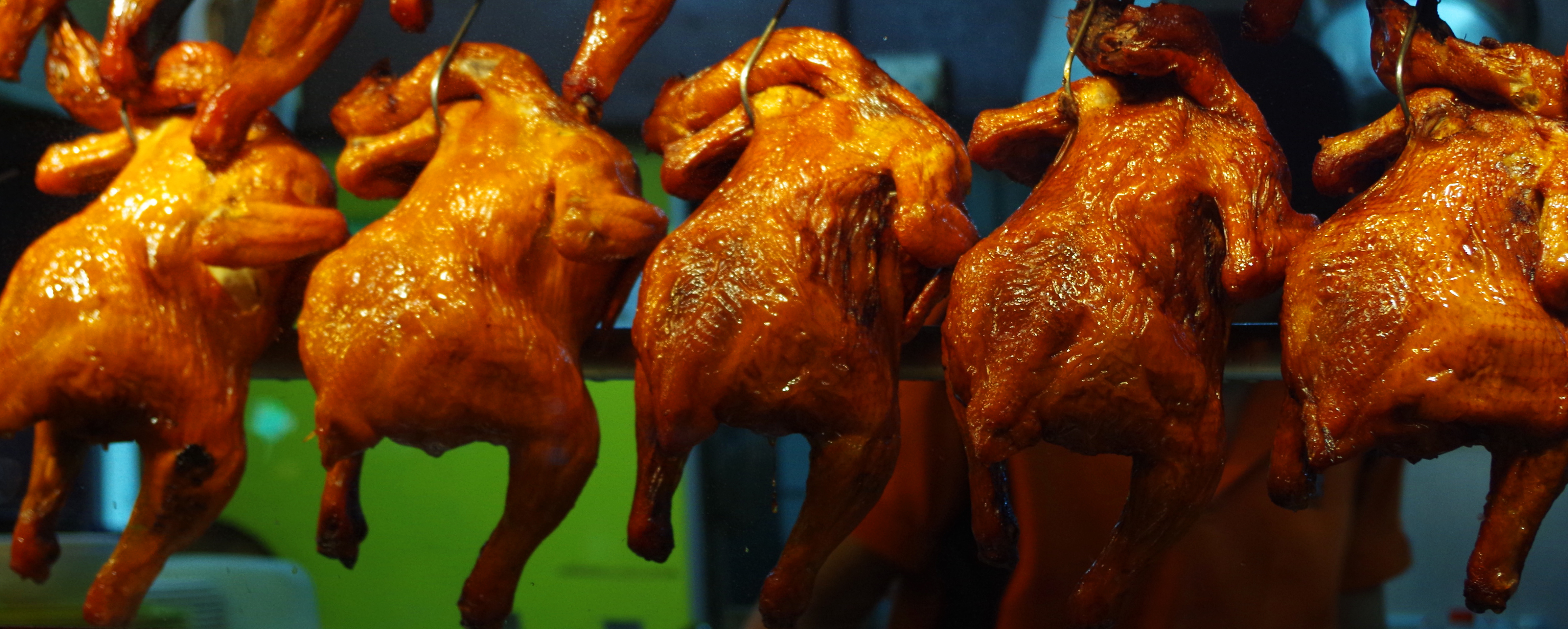 Spokesperson Gao Feng made the remarks after the European Union (EU) had agreed to grant more low-tariff quotas to Chinese poultry meat, including the quotas for 5,000 tonnes of chicken meat and 6,600 tonnes of duck meat.
The new tariff quotas were expected to be implemented in the first quarter of 2019.
China filed a complaint to the WTO against the EU over high poultry tariffs in April 2015, putting forth a consultation request and formally starting WTO dispute settlement procedures.
In April 2017, the WTO ruled that EU's poultry tariff quota management had violated its rules.
To implement the ruling, China and the EU had conducted several rounds of negotiations on granting Chinese poultry meat more low-tariff quotas and signed an agreement on 30 November in Geneva.
Source: China Daily