Experts share breeder best practices at first Cobb China Academy
Cobb-Vantress, Asia's breed of choice since 2017, recently hosted its first academy event in China to share expertise on breeder management. Held March 4-6 in Nanjing, Cobb China welcomed 70 participants from nearly 20 customers across the country.
The three-day, first-of-its-kind event featured sessions led by Dr Orlando Fernandez, director of technical support for Cobb Asia; Dr Justina Caldas, nutritionist on Cobb's World Technical Support team; Dr Alvin Arucan, Cobb breeder specialist; and Dr Theo Su, Cobb China complex manager.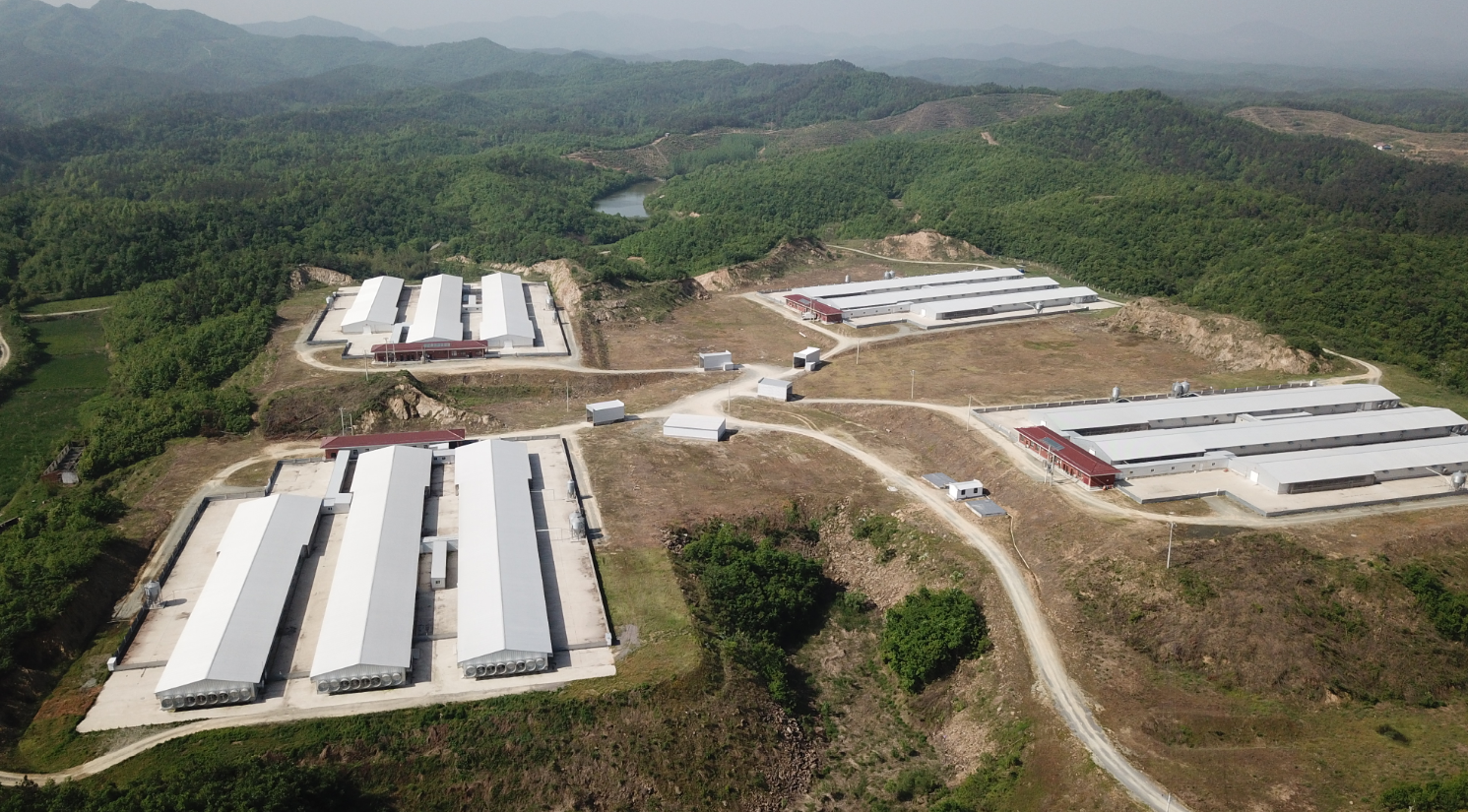 Gold Blossom Farm: Cobb China's Gold Blossom Farm in Hubei province. Cobb China operates two quarantine facilities, two production farms and one hatchery.
"China is strategically important for Cobb's expansion in the Asia-Pacific region," said Fred Kao, general manager of Cobb Asia-Pacific. "We came to China to provide first-class quality chicks to our customers in the country. This simple yet very important strategy has proven to work well with the level of growth we are seeing."
The Asia-Pacific region is considered the world's largest poultry market in terms of tons of chicken meat produced annually. And with the rising demand for poultry comes a rising demand for Cobb genetics and unparalleled quality.
"We have total confidence in Cobb breeding stocks because Cobb produces the highest-quality products in China," said Chen Hao, production manager of Shandong Fengxiang. "Fengxiang and Cobb entered into a supplier partnership in 2016 and we have enjoyed mutual success since that time. We look forward to what we can accomplish together in the years ahead."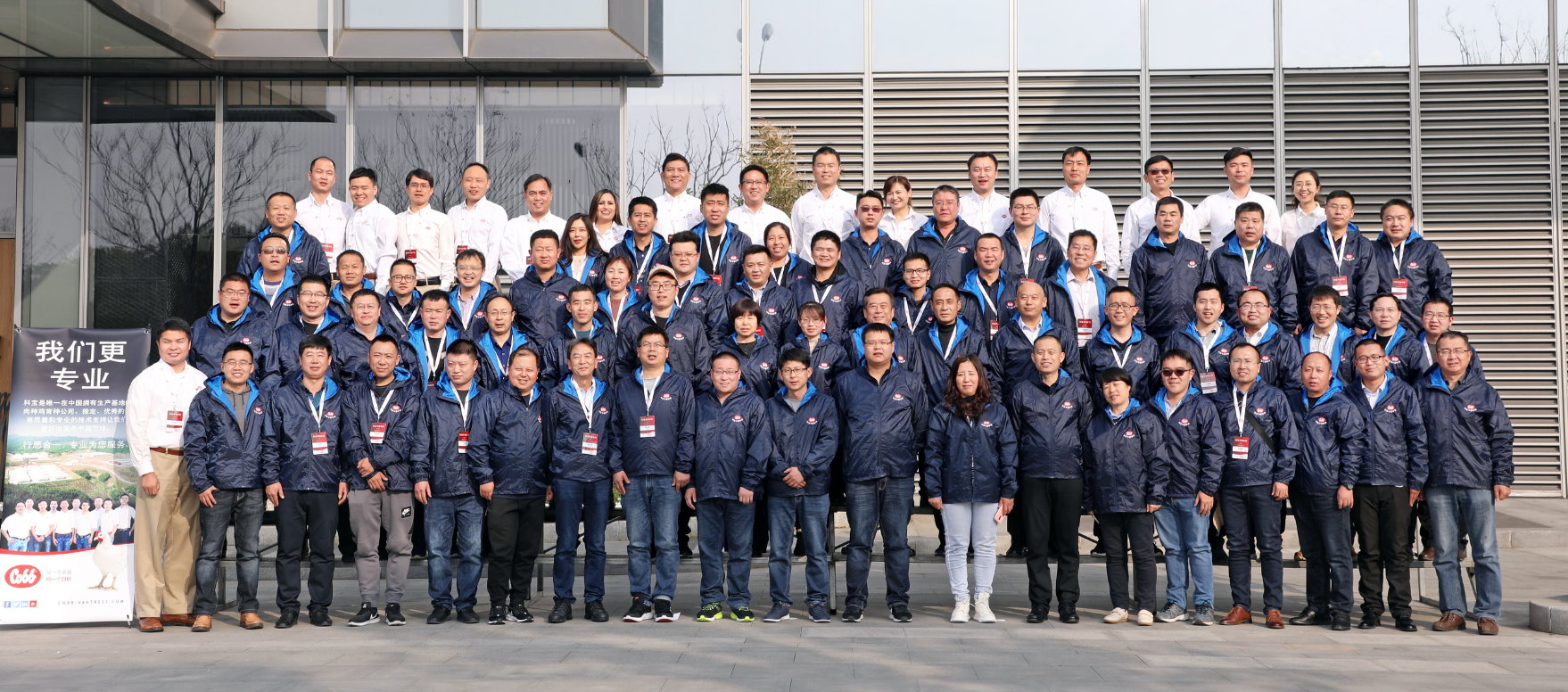 The first Cobb China Academy welcomed 70 participants from 18 customers across China to Nanjing in early March 2019.
Cobb China was established in the Hubei province in 2015. Over the last four years, Cobb China has expanded the property to include two state-of-the-art quarantine facilities, two production farms and one hatchery.
"We are humbled by the support from our customers," said Harold Zhou (or Zhou Hao), sales manager of Cobb China. "We're on track to grow our market share in China. Cobb genetics are known for quality and performance in the field."
Cobb regional leadership will continue to share their expertise with customers in 2019 through two additional events: a technical school in Phuket, Thailand, later this month and a technical seminar in Sydney, Australia, in September. Both events will aim to deliver the newest technologies and management practices to enhance the performance of Cobb products and supporting customers' bottom lines.