Hy-Line China breeder school 2018 wrap up
More than 100 Hy-Line grandparent and parent stock customers in China gathered at the Shanghai Academy of Agricultural Science in Shanghai for the Hy-Line China Breeder School.
Presentations at the three-day seminar included the genetic advancements of Hy-Line varieties, management of Hy-Line layers, nutrition, hatchery management and more. The participants also received hands-on training in a series of wet labs for necropsy, serology, nutrition, egg quality, water quality and more.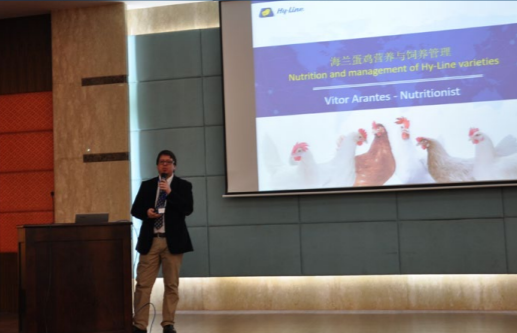 Vitor Arantes, nutritionist, gives a presentation on nutrition and management of Hy-Line varieties.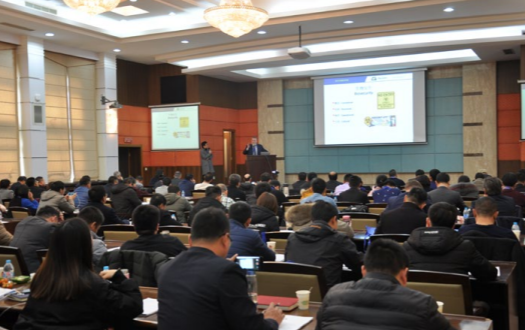 More than 100 participants attended the Breeder School in Shanghai.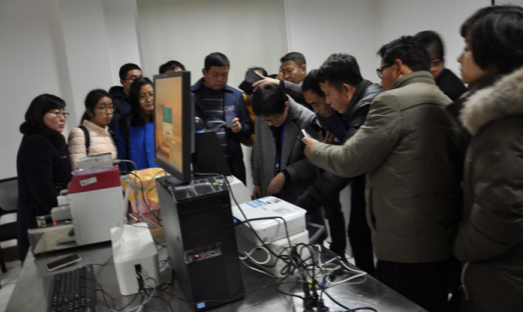 Wet labs at the school included egg quality, serology, nutrition, and necropsy.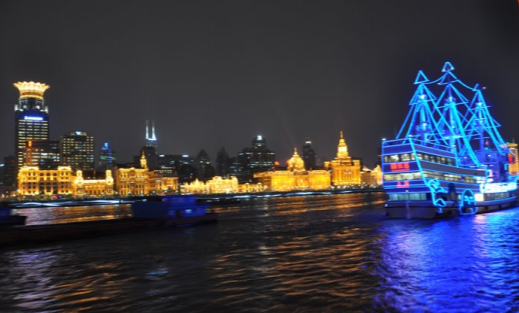 Participants enjoyed an evening river tour and banquet dinner.