New support service launched to help farmers considering organic
UK - A support service has been launched to provide free advice and technical guidance to organic farmers and those considering organic conversion.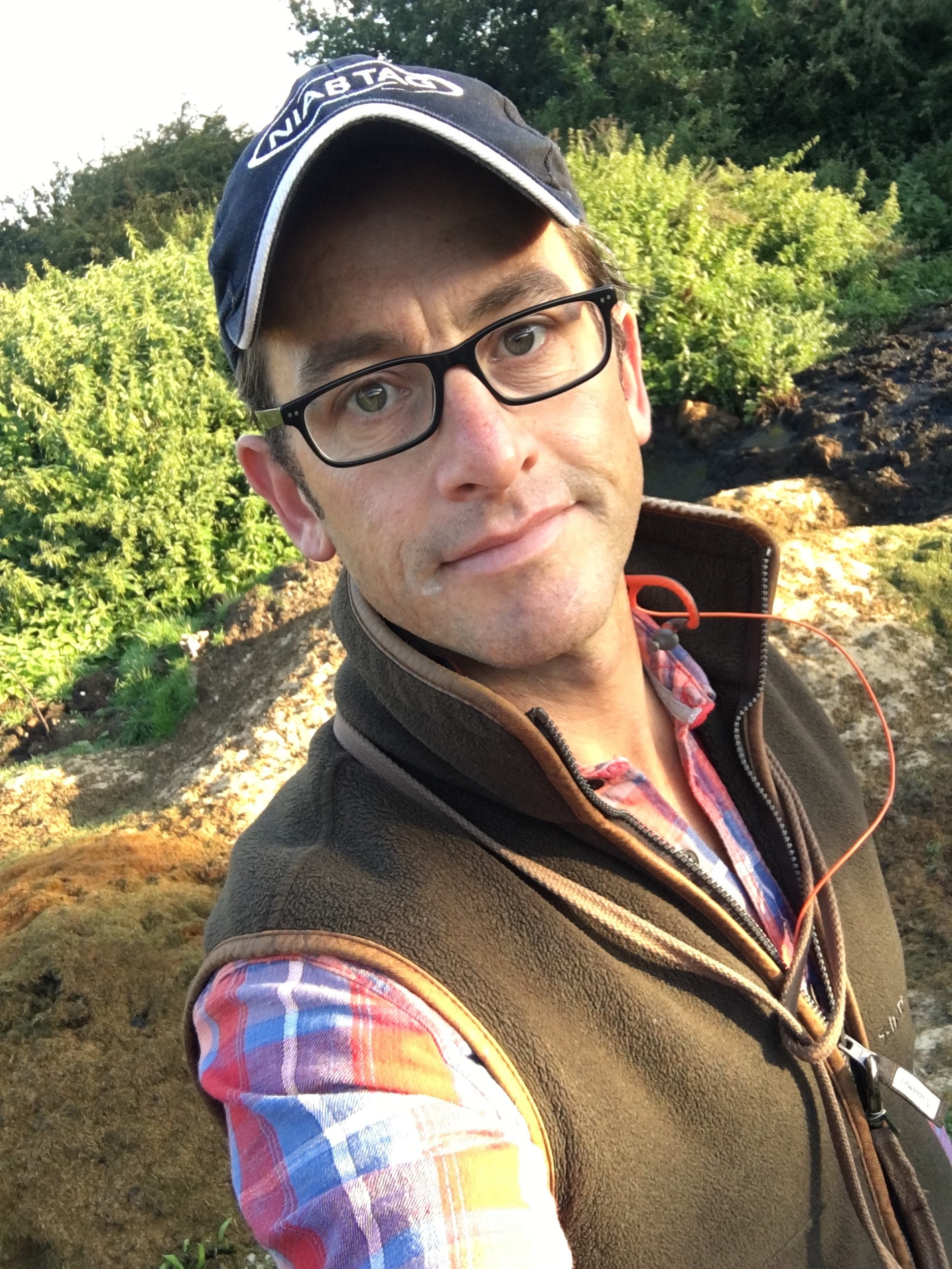 The Organic Advice, Support and Information Service (OASIS) has been developed collaboratively by independent farm consultancy Abacus Agriculture and OF&G (Organic Farmers and Growers), who certify over half the organic land in the UK.
With 60 years' experience in the sector Abacus Agriculture and OF&G are aiming to help farmers decide whether organic conversion is right for their farm business, as well as providing existing organic farmers with the latest management and technical guidance.
Ian Knight, director at Abacus Agriculture, says a key objective of OASIS is to encourage farmers to carefully consider organic as a viable and sustainable option for future prosperity. "It's about making the conversion process a success and reducing commercial risk.
"Many producers and growers we speak to question whether organic is right for their business and want to know more about what it takes to successfully convert. We've created OASIS to help answer some of these fundamental questions, allowing farmers to assess whether the changes required to become certified organic could suit their farm."
OASIS' new website offers accurate information about organic conversion, says Mr Knight. "We have a simple self-assessment questionnaire to help farmers decide if it's the right choice, along with a step-by-step guide to aid successful conversion. Technical resources are also available for existing organic farmers, to keep up-to-date with the latest research."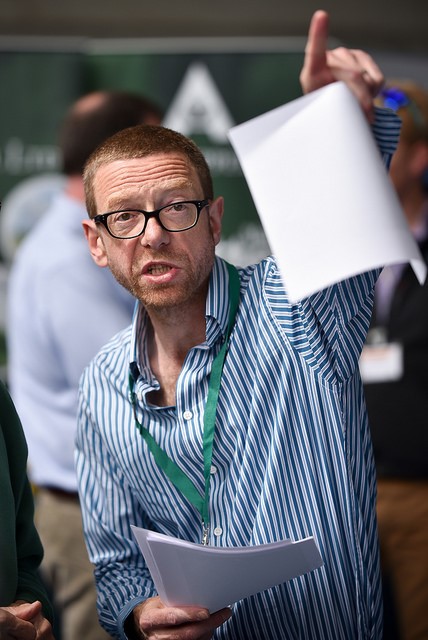 Alongside the website, OASIS has a helpline to a team of advisors that farmers can call. "Qualified consultants are on hand to provide additional advice and talk through any queries. If organic production seems feasible, there's then the option to purchase an advisory package which includes a farm visit to consider feasibility and to develop an organic conversion plan."
Steven Jacobs, business development manager at OF&G, says there's huge opportunity for organic in the UK and globally.
"The UK organic market has grown at around 5% year-on-year for the past eight years and as a regenerative food production system it provides a viable business option for many. But conversion is a significant commitment. It can take around two or three years and the decision to switch must be backed up by sound economic sense.
"We encourage anyone thinking about converting part or all of their farm to organic to visit the OASIS website or to call the helpline for advice," concludes Mr Jacobs.
For information about organic conversion visit the OASIS website or call 0844 800 0091.