Regional Sales Manager, Western North America - David Hammond
USA - Jamesway Incubator Company Inc. is excited to announce an expansion to our International Sales Team with the addition of a Regional Sales Manager for Western US
David Hammond brings to the position over 40 years of poultry experience in many roles, but key for Jamesway and our customers, is that he is a former hatchery manager who understands the industry inside and out. David is looking forward to using his background to partner with our customers as they discuss the best solutions for their hatcheries, "I am really happy to be able to use my hatchery experience to help customers make the best decisions for their hatcheries. Sometimes you have to bounce ideas off another hatchery man in order to solve an issue. I want to be that man".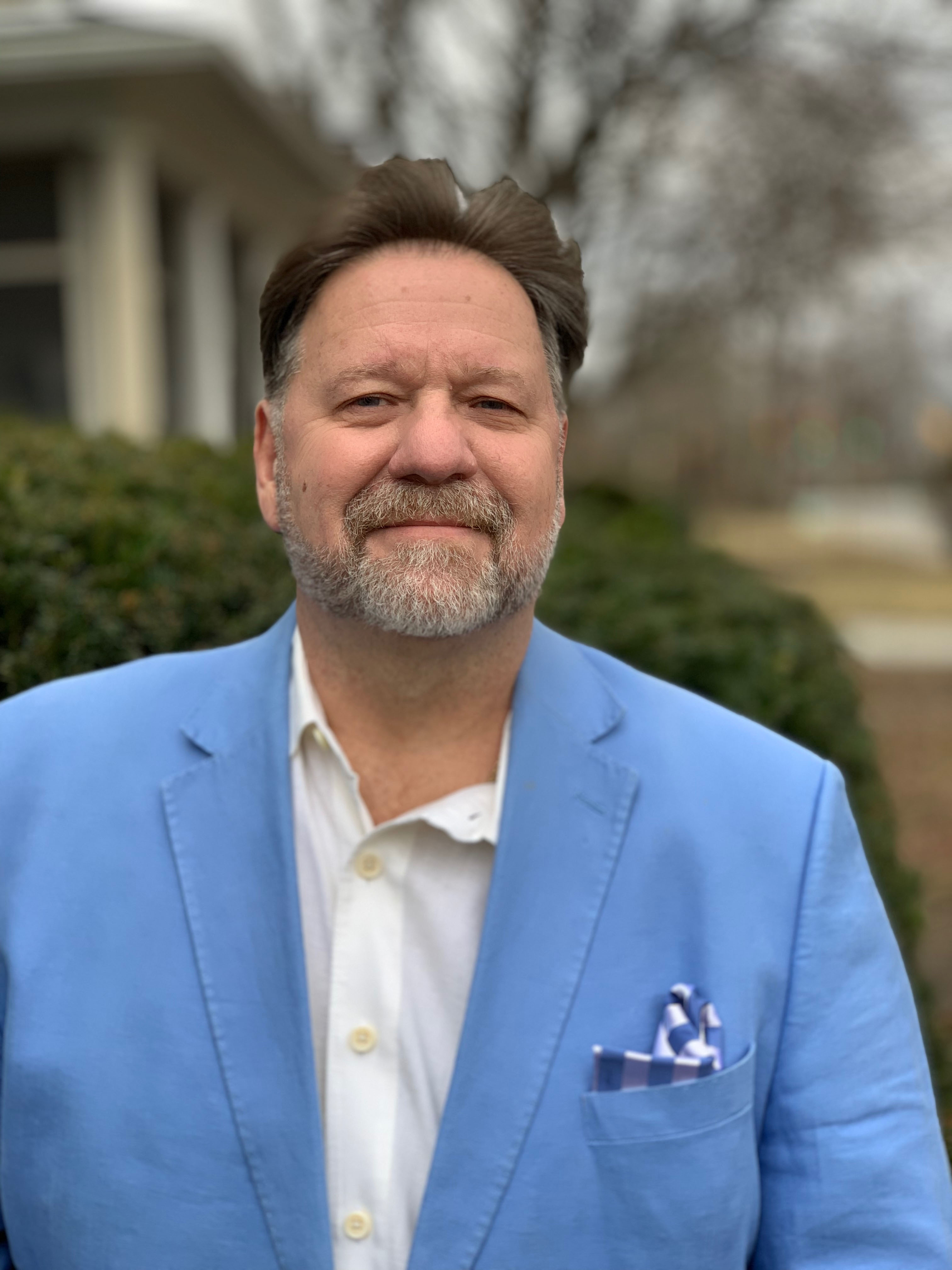 David was a Regional Hatchery Manager for Pilgrim's Pride in Georgia, but he also has a great interest in civic responsibility servicing as City Councilman and Mayor Pro Tem for Calhoun, Georgia. He has a sound knowledge of both multi-stage and single-stage hatcheries and we are looking forward to having his energy and experience within our Sales Team.
For Jamesway Vice-President of Sales, Christian Jordan, David's hire is relevant because it continues in the Jamesway tradition of having sales reps who are hatchery managers first. "The fact that David comes from the hatchery industry is important to us, since this is an industry where the customer and supplier work as partners. Dealing with a sales rep who understands how the pieces fit together is key to crafting a worry free hatchery" says Jordan.
Hammond will be responsible for direct management of new and existing customer sales relationships within Western US. We are delighted to have David join the Jamesway Team!
Sponsored Article
---
Our Partners
---